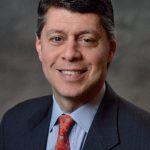 Paul Schatz, President, Heritage Capital
More on the Post Crash Pattern… Both Paths are Bullish
The only thing missing from a "perfect" pattern is for the S&P 500 to breach the August lows for up to a few days. I hesitate to use the word "perfect" because it rarely plays out exactly as I expect, but it certainly did so in 2011. Additionally, in both 1987 and 1989 which I partially dismissed, the final lows did not breach the crash lows before the big rally began.
As you can see from the chart above, I have two colored scenarios to the right of where the current price action ends. The light blue is the more immediately short-term bullish scenario and has the final bottom as being in and the rally beginning last week. The orange line is less short-term bullish as it has one more decline into the final low over the coming few weeks before blasting off to the upside.
If you would like to be notified by email when a new post is made here, please sign up, HERE.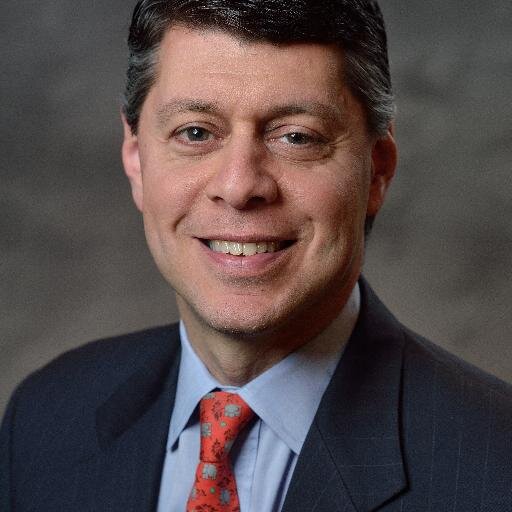 Author:
Paul Schatz, President, Heritage Capital