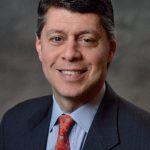 Paul Schatz, President, Heritage Capital
Much Ado About Nothing from Yellen & Fed Today
My how time flies…
It's Fed decision day again with Janet Yellen set to announce another $10 billion cut from bond purchases, keeping the FOMC on pace to wind down QE Unlimited later this year. After the 2pm announcement, Ms. Yellen will head over to the always entertaining (NOT) press conference.
One thing I am sure of is that the Fed chair will not commit another rookie, foot in mouth, Joe Biden esque' gaffe by committing to a specific timeline for interest rate hikes. Everyone knows that rates hikes are coming next year although I continue to disagree 100% as I have since Bernanke first floated the QE taper trial balloon in May 2013.
Until the Fed's statement is released, we can expect a very quiet stock market, +-0.50%, as we historically see. After 2pm, it's the norm to see some fireworks in both directions although the trend says that stocks should finish in the black on the day.
For a change, I am more interested in how bonds and gold react to the FOMC announcement than stocks. The stock market remains on solid footing and the bull market should continue into 2015. Bonds and gold are in a different position, especially in the short-term…
If you would like to be notified by email when a new post is made here, please sign up, HERE.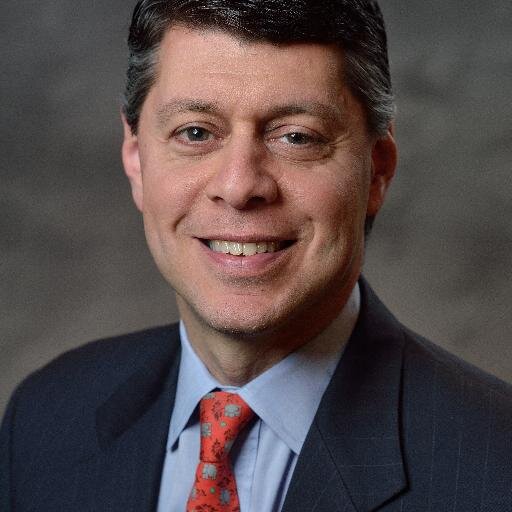 Author:
Paul Schatz, President, Heritage Capital