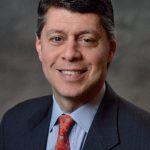 Paul Schatz, President, Heritage Capital
NASDAQ 100 Still Ugly
Those looking for volatility certainly got their wish this week as moves were seen Monday, Tuesday, Wednesday and Thursday. With Friday being the start of an unofficial four day weekend, I doubt there will be much action without a major news event. In Wednesday's piece, I offered that stocks could bounce into the 4th holiday and then see some more downside, especially in the NASDAQ 100. Well, Thursday didn't work out so well for that forecast!
At the open, all of the major stock market indices opened flat to a little higher except for the NASDAQ 100 which was hit by a wave of selling from 7am right through to 1pm. And it was UGLY! By the close, all of the indices had pared their losses somewhat, but there was still damage done. And as I mentioned the other day, it doesn't appear to be all done.
On the good side, the NASDAQ 100, where the issue lies, reached my first downside objective by clearing out all of the sellers who congregated at or just below the June lows. The next stop should be the May low sometime in July.
Keep in mind that while the bears are loud and clear now about the lack of cash to propel the market higher and how everyone is "all in" and how tech looks like 2000, the bull market's underpinnings remain very solid. Junk bonds continue to recover. The NYSE A/D Line is strong. Weakness should be bought until proven otherwise. The bull market ain't over just yet!
If you would like to be notified by email when a new post is made here, please sign up HERE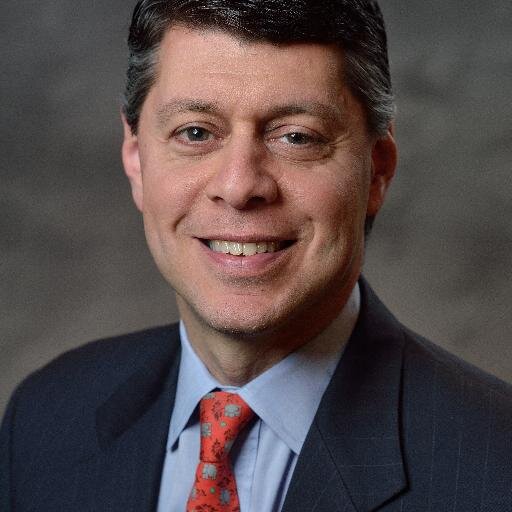 Author:
Paul Schatz, President, Heritage Capital