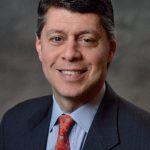 Paul Schatz, President, Heritage Capital
NASDAQ The Beast Today – This Is It!
To end 2021 I am going to join Fox Business' Making Money at 2:55pm today with Ashley Webster in for Charles Payne to discuss what I am doing at year-end and if any of us in the business can perform like Nancy Pelosi's portfolio.
As Kenny Loggins famously said in his song, "This is it! Make no mistake where you are". I have quoted Loggins dozens of times over the years and my friend, Michael Saul, always gets annoyed by it. So, I keep doing it.
Final trading day of 2021. I began the year with a blog post and I am ending the year with a post. And countless posts in between. I wanted to say that it was an eventful year, but that's not really the case if you look back at history. Besides the pandemic which is a huge "besides", 2021 did not have a lot of big picture events, something I will touch in my Q4 webinar next week and full report next month.
For now, we have today. Did you know that from 1971 to 1999 the NASDAQ closed the year up 29 straight times? And when the masses all figured it out, they changed the rules with only 6 up days out of the last 21. Go figure. The market changes.
It has been a super nice run for the bulls into year-end and it certainly looks like Santa Claus came calling to Broad and Wall, despite repeated warnings from the clown brigade about stocks peaking in October and then November and no year-end rally. The year-end rally from December 20th was even better than I expected and I am glad we were able to take full advantage of it.
As you know we went full risk on over the days around the low, but that opportunity has ended and it is time to pare back some exposure. No, I do not believe the bull market is over nor do I see a large scale decline. In fact, early January typically brings a rally, but risk is a fair amount higher than it was on December 20th and there is no edge in keeping maximum exposure on.
On Thursday we sold QQEW, some QQQ, SPY, XLI and the semiconductors in an overall reduction of risk. I imagine we will sell more early today. We added commodities back for a short-term trade.
Finally, although I will likely send out a New Year's greeting email over the weekend, I want to wish you and your families a HAPPY, HEALTHY, SAFE, PEACEFUL & PROSPEROUS 2021!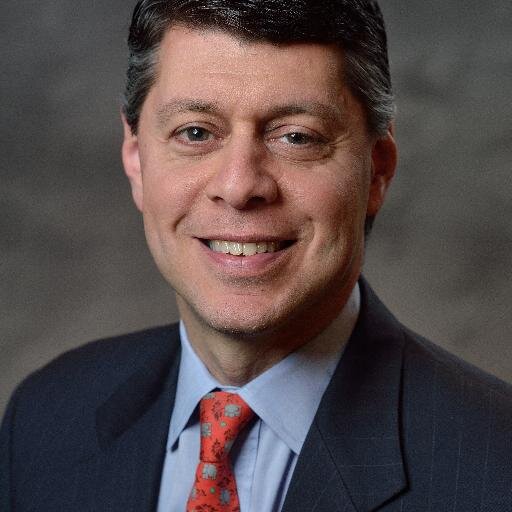 Author:
Paul Schatz, President, Heritage Capital