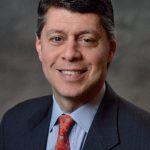 Paul Schatz, President, Heritage Capital
Nasty, Wicked, Ugly Reversal
No sooner did the ink dry on yesterday's blog than the markets saw a very ugly and wicked reversal which saw the Dow give up almost 400 points from high to low. The "feel" I wrote about turned out to be prescient pretty quickly as volatility spiked in a huge way on a relative basis. Check out the chart of the VIX below over the last two days.
When you look at any of the major indices, sector or stocks, you will see what looks like a horrid reversal on the candlestick charts with prices opening at the top of the candle and closing at the bottom, a tall, red candle. The S&P 500 and Russell 2000 are below.
Most of the sectors look very similar to the indices so I will pick on biotech as it gave back the most ground I could find.
While these reversals look absolutely terrifying on the surface, especially when we hear pundits invoking the peaks in 2007 and 2000, historically, their bark is worse than their bite. Some do lead to declines with some declines of major significance. However, most just lead to a short-term bout of weakness or a mild pullback. Several other warnings would need to be present before I would consider one of these reversals to be ominous.
Of note, high yield bonds finished higher on Tuesday along with consumer staples which is now on breakout alert. Utilities are the sector which has been decimated as bond yields have jumped. They are getting close to an area where regardless of where they are ultimately going, a rally should begin.
I wrote about volatility picking up and that's exactly what's happening now. However, contrary to popular opinion, bull markets do not end with volatility just increasing from all-time or yearly lows. It's months or more to work that higher before a bear even becomes possible. Breaking the back of a bull market is not a point in time. You can certainly expect the bulls to make a stand sooner than later.
If you would like to be notified by email when a new post is made here, please sign up HERE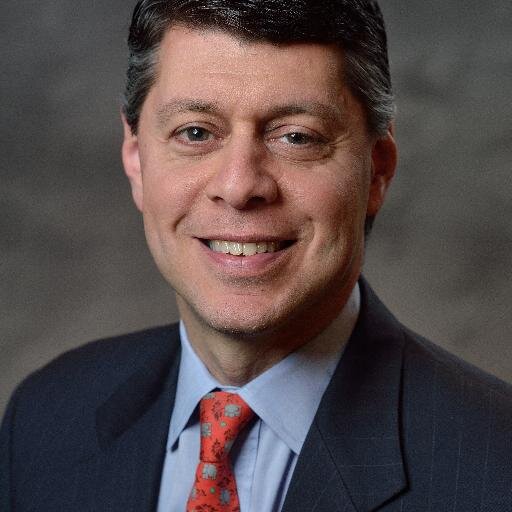 Author:
Paul Schatz, President, Heritage Capital