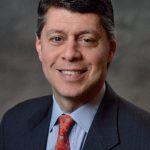 Paul Schatz, President, Heritage Capital
New Bulls Die Hard
While Friday was a really nice day for the bulls into about 3:30, the bears did manage to make a little noise into the weekend. Still, there were several constructive elements to the day. Market internals were strong and sector leadership was good. Additionally, the S&P 400 and Russell 2000 which had been lagging continued their recent wake up to power higher.
Over the last week or so, I have offered that the stock market could begin a series of small rallies and pullbacks into May which would then lead to a larger pullback within the context of a bull market. Remember that May is the first month I targeted in my Fearless Forecast for a peak of significance this year. I was looking at May through August for a high which I know is super wide and doesn't really help zone in just yet. That's why we have to watch the market's foundation for clues. And let's not forget that the epic greed and euphoria that began around the election remains today.
Why haven't stocks declined much?
It's a combination of the unfathomable monetary support by the Fed and fiscal tsunami by Congress. As you know for a long time I have laughed at those investors who have disavowed and hated the various bull markets when the Fed has had an unusually heavy hand. It is what it is. Play the hand you are dealt. The world and the markets evolve and there is little political will for true capitalism to play out.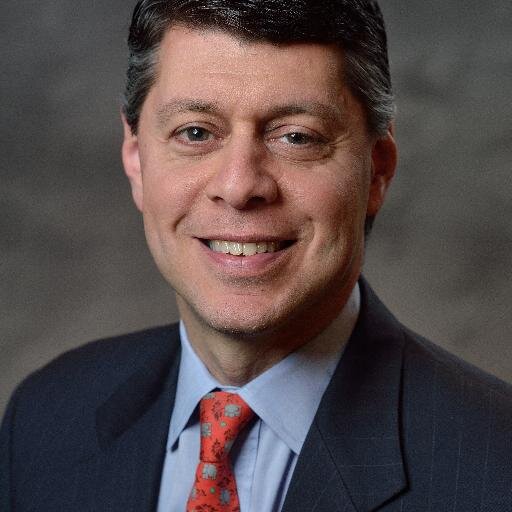 Author:
Paul Schatz, President, Heritage Capital