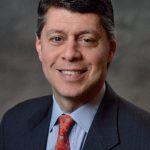 Paul Schatz, President, Heritage Capital
New Highs Abound But a Few Cracks Developing
Suffice to say that the bulls have basically stampeded any and all attempts to take stocks lower since mid-August. However, for most of that period, the market's foundation was rock solid and bears were just fighting against strong momentum. Recently, that has changed. Because I have been traveling since late last week and a bit on the sick side, I haven't spent the time to create the charts to support my point. The Dow, S&P 500, S&P 400 and NASDAQ 100 are all at new highs. Yet with the succession of new highs last week, the number of stocks advancing versus declining on a number of days was actually negative. That means each of those highs was made with less participation, not exactly what you normally see in a healthy uptrend. However, keep in the mind that this behavior can and has continued for days, weeks, months and quarters before the market lost steam.
Turning to high yield bonds, we can see that they are not confirming recent new highs and have actually experienced a little pullback. It's nothing big or significant yet, but it's worth noting.
The NYSE A/D Line tells a similar story and looks a lot like JNK above. While the level of participation is diverging from the new highs in the indices, it is certainly not at an alarming level. Additionally, as with junk bonds, we have seen and can see this kind of behavior to last as long as 20 months before it matters to the market.
The bottom line remains the same. While there are a few cracks in the pavement with stocks very extended, momentum has been historic and difficult for the bears to easily end.
If you would like to be notified by email when a new post is made here, please sign up HERE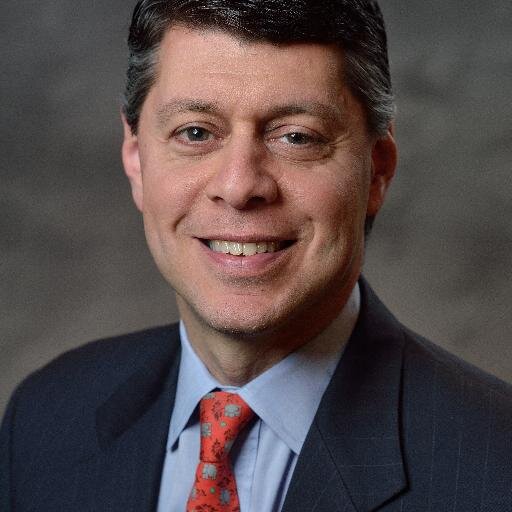 Author:
Paul Schatz, President, Heritage Capital