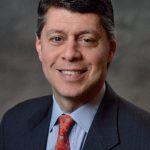 Paul Schatz, President, Heritage Capital
New Highs Continue as Forecast – Always a Concern
Greetings from 34,000 feet! 17 years ago, I swore I would never take a red eye flight from CA and I haven't since. Taking a 6am is equally unappealing. Arriving at the airport at 5am, I found a literal sea of people and chaos. No matter which line you chose they were all backed up the length of the terminal and out the door. 50 minutes to get through security using TSA Pre-Check is unacceptable and insane. While in line, many of us lamented our fate. One family asked me which intelligence agency of the government I worked for. They were sure they recognized me. That gave me a good laugh. A bunch of other people thought I worked for UCONN athletics. Now that's at least plausible, especially since I am wearing a pullover with the logo.
In a dead sprint as I heard my flight's last call, I made it to the gate completely out of breath. The gate agents at JetBlue were nice enough to let me catch my breath and shared that 15 others still hasn't boarded. As I boarded and they closed the door, 14 others were going to miss the flight. That's not right.
Anyway, here I am for 2 hours and 54 minutes having already caught up on the Wall Street Journal for Friday, Saturday and today. Friday's market action wasn't much to speak of. The stock market looks mildly tired. However, let's not forget that the Dow Industrials scored an all-time high on Friday. The S&P 500 hit an all-time high on Friday. The S&P 400 made an all-time high on Friday. 6 times I wrote that this was coming near the lows of the recent pullback at the same time that so many pundits were declaring that the stock market had reached its high for the year. That's the best thing about listening to pundits, especially those who just make predictions and don't even manage money. They're usually wrong.
Although the run has been fun I have tried to point out that it's not without a few concerns. High yield bonds are lagging and they are essential for the overall health of the bull market. It's not a day to day issue or even week to week. However, we don't want this divergence to continue into Q1. Also, the number of stock advancing versus declining on rally days has been less than inspiring. However, the New York Stock Exchange Advance/Decline, see below, just made an all-time high which is very positive into 2022. Bull markets rarely end with so much participation.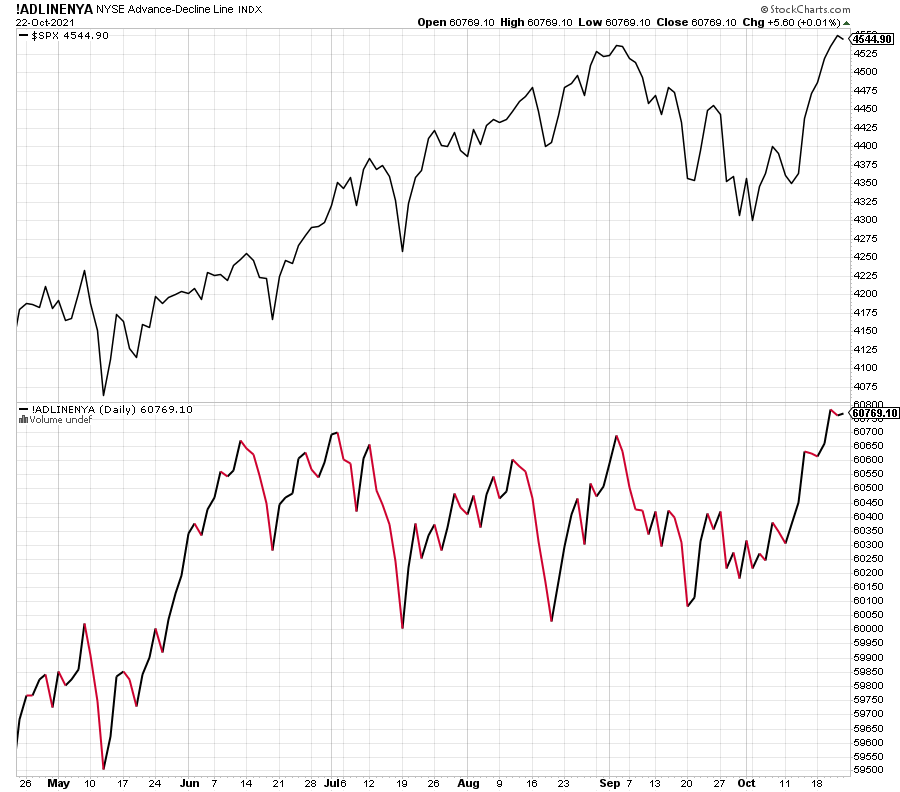 I am not too concerned for more than a pause or mild pullback. I expect the NASDAQ 100 and Russell 2000 to score all-time highs this quarter and reinvigorate the bull market and the broad-based rally into January. Seeing the Russell 2000, chart below, at fresh highs will certainly disappoint and exasperate the bears who are steadily losing their scraps of meat. The small cap index has spent most of 2021 going sideways in a very well-defined trading range, digesting huge gains from Q4 2020. My thesis remains that a spark here to new highs could cause a powerful buying wave.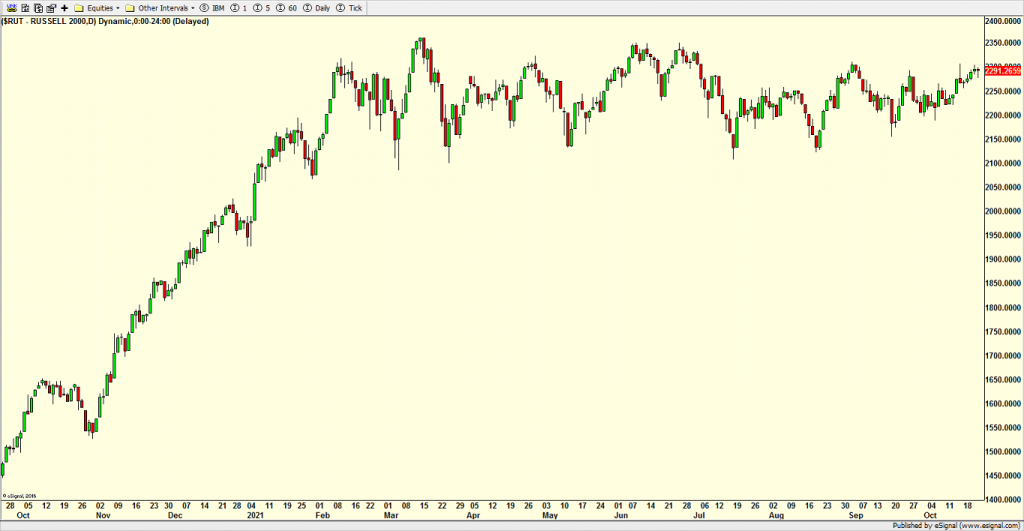 Finally, today is a seasonally weak day which usually sets up another rally for the rest of the week. In the pre-market, it looks like the bulls have mild control. We will have to see what happens. After hearing the pilot tell us that we are going to experience "very turbulent air for the next 35-45 minutes", I will be glad when we land. Long time readers know that I do not have the greatest luck flying and there always seems to be a story. And it's not like I only take a flight or two a year. I usually fly every month. Lots of prayer…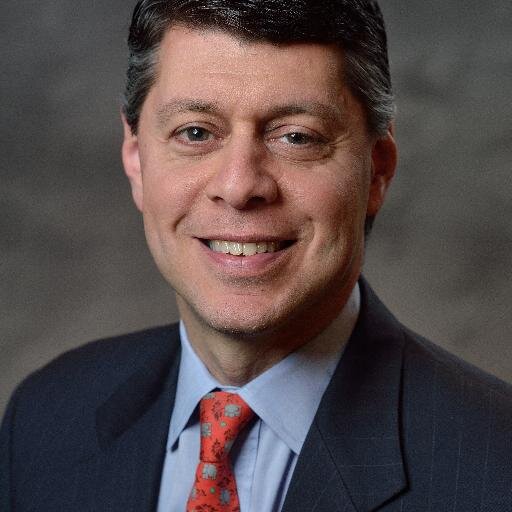 Author:
Paul Schatz, President, Heritage Capital