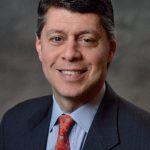 Paul Schatz, President, Heritage Capital
New Week, Month & Quarter – Bulls Have The Edge to Start
Friday ended the week, month and quarter. And it was definitely a tale of two halves, much like Q1 with early strength and later weakness. And you already know that both time and have price have opened the window for a stock market bottom. If all goes according to plan, the low we see should create an opportunity for a rally into January and it could be significant.
And by the way, for all those who were skeptical about my post about the weakest week in the weakest month, you were dead wrong. That week saw a stock market decline of more than 2%.
Looking at October, when it begins in a bull market, it's not such a strong month, averaging just on the negative side of 0%. The first five days are unusually strong and then the last 10 days are unusually weak. Given where the market is right now, I would not hang my hat on those stats as my window for a bottom is open.
Friday closed poorly as we enter the new week, month and quarter. That's usually a sign of a short-term rally to come. And we already know that we have positive seasonals this week. Again, I do not have high conviction whether last week's low was "THE" low or just "A" low. Not everything lined up, but no one said it had to. The markets do their best to make the most people look foolish. I will say this, if stocks cannot rally today and/or tomorrow, then we have a minor low in place that should get breached soon. If we get a rally then it makes it more difficult. Stand by.
With the world seemingly watching treasury bond yields, I have a feeling that stocks will need to start rallying without a softening in rates. Gold has definitively broken down below June's low, something that was not my preferred scenario.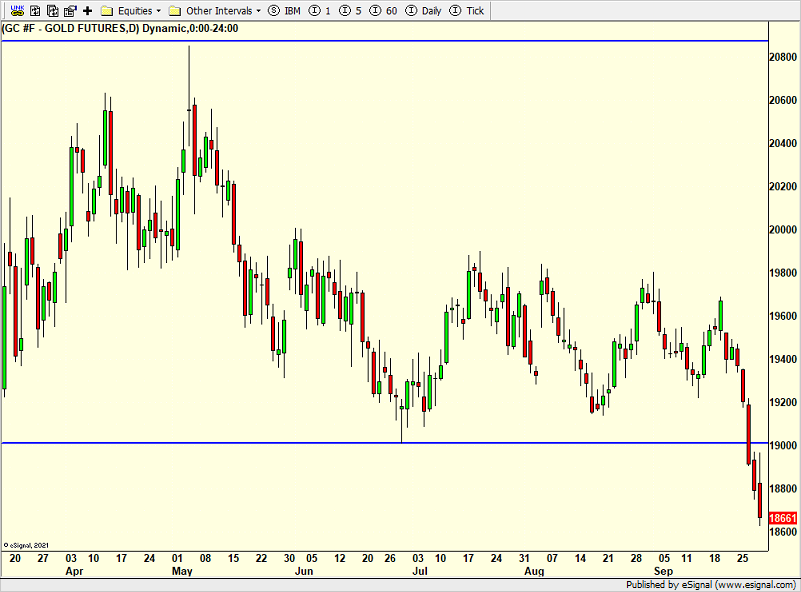 On Thursday we bought more TUR. We sold some BALT. On Friday we sold FENY, BALT and some levered NDX.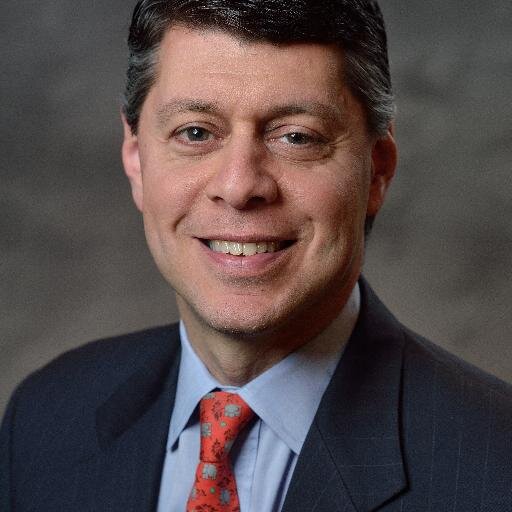 Author:
Paul Schatz, President, Heritage Capital