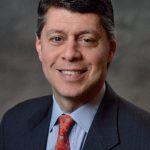 Paul Schatz, President, Heritage Capital
New Week
The stock market begins the last week of June with the bulls mildly in control. Don't forget we have end of month and quarter this week along with many people beginning vacations. I won't be among them although I do wish them a safe and enjoyable vacation. It has been a fun Q2 and great start to 2021 as the halfway mark approaches.
As I have written for a while, I do not sense that the stock market is about to blast off to the upside on another run. Stocks don't have much to show for themselves over the past month and a half and the fact that some indices are hitting new highs isn't hugely encouraging to me, at least not yet.
I also do not believe the bull market is over or a huge decline is upon us. Last week on
Yahoo Finance
, I did spend some time laying out the framework for a decline I see coming from a peak in July or August. More on that as conditions dictate.
Although my theme has been one of economically sensitive sectors and stocks all year, we did pivot back into growth recently and I offered some advice to investors who want to nimbly play this in my interview with
Investors Business Daily
.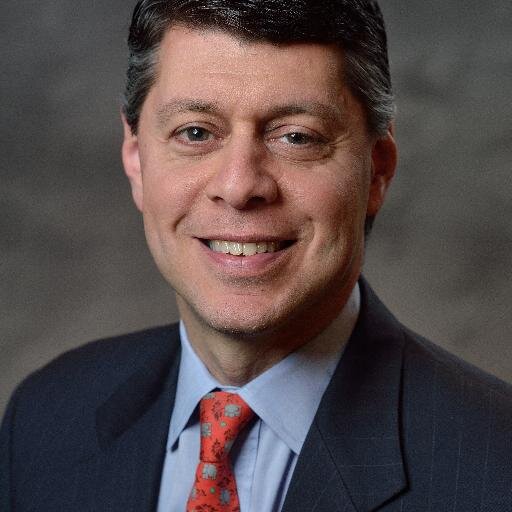 Author:
Paul Schatz, President, Heritage Capital