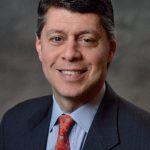 Paul Schatz, President, Heritage Capital
Strong & Telling Market Action On The Way – Santa Delivering
2023 is finally here and most in the business will not miss 2022. Good riddance and adios to the most challenging year for stocks and bonds combined since at least the Great Depression. As we turn the page I wish you a 2023 full of good health, happiness, peace and prosperity! I thank you for reading, for questioning and for commenting. I am truly grateful and appreciative.
Although I am not one for big resolutions, I will say this; my pledge and my goal is to get better in 2023. The day I stop trying to improve is the day I should call it quits.
As is typical to start a new year I have plenty to say and I hope to share all of my thoughts over the coming two weeks, including my 2023 Fearless Forecast which will be very positive for the stock market. One common mistake I see investors make year in and year out is that when the new year begins, they think something has really changed from December 31 to January 1 in the markets. Calendars are artificial. We all mark our portfolios because that is what the industry does and how we get paid as professionals. But in the biggest picture the strongest tailwinds and headwinds essentially still exist with perhaps the exception of tax loss selling which is definitively over until Q4 2023.
Stocks had a poor December and closed the month and year weakly, disappointing the bulls. However, take a look at the chart below from Friday. Specifically, look at the last two  hours of the days from 14:00 to 16:00. With liquidity extremely low and traders knowing this, some person or some firm put on buy programs that obviously drove a basket of stocks sharply higher into the close by more than 1% from the day's low. Some would argue this amounts to "painting the tape" or market manipulation. It has been done for decades and regulators have never seemed overly interested in investigating. Of course, when the manipulation is on the down side, the masses are aghast and demand change.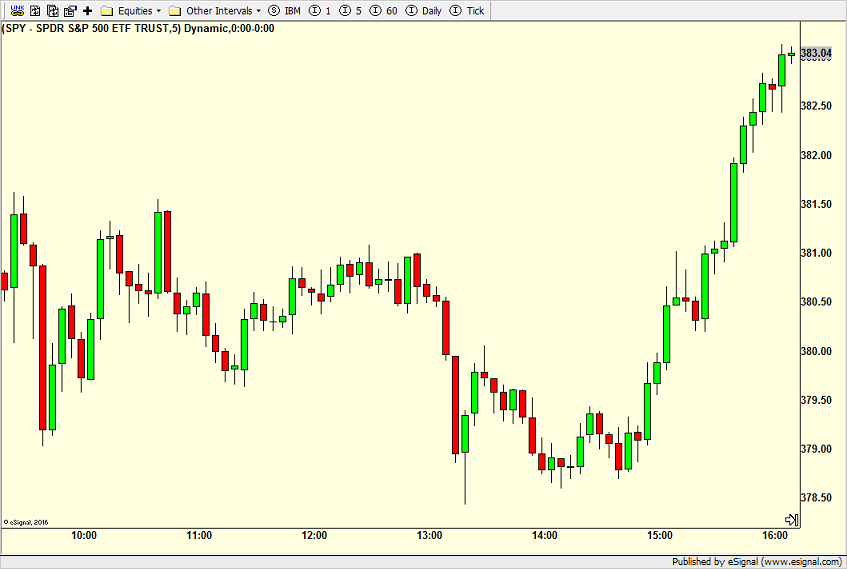 Seasonally, the first day of the new trading year is strongly positive. When it is not the second day becomes even more seasonally strong. The month as a whole averages more than +1% when it begins in an uptrend versus mildly higher when in a downtrend like now.
And if you're keeping score at home, all the nonsense about the Santa Claus Rally failing or crashing is just that so far, nonsense. The S&P 500 started the SCR at 3822 and ends at the close on January 4th. The S&P 500 ended the year at 3839.
On Wednesday we sold PMPIX, CWB, SPYD, IT, HD, HUM, IR, WIX, some ECH, some TUR, some IWO. On Thursday we bought more SOXL and more levered NDX. On Friday we bought more QQQ and more SHV. We sold IWM, FFEB, levered inverse S&P 500, levered Russell 2000 and some levered NDX.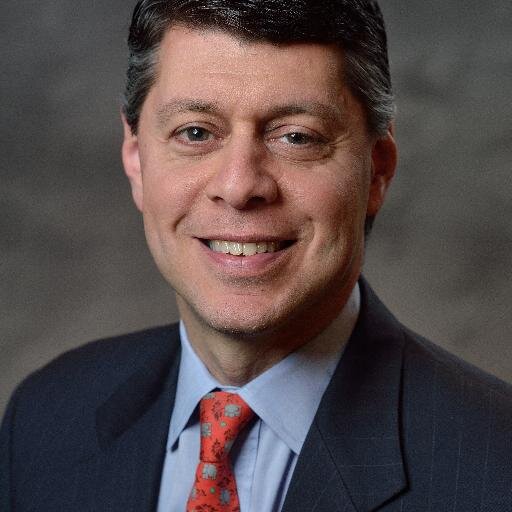 Author:
Paul Schatz, President, Heritage Capital