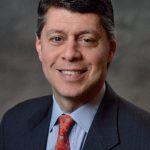 Paul Schatz, President, Heritage Capital
Nice Reversal But…
We saw a semi-impressive turnaround on Thursday led by the small and mid caps stocks. Interestingly, bond yields did not fall hard which is why leadership continued to come from the cyclical areas like financials, energy, materials and industrials, those same sectors I have been touting all year. I do like potential lows to be hammered in on Thursday instead of Friday, but the bulls should get a move on sooner than later. Negative seasonal trends begin to mitigate, but not in full until April.
As we have net sellers of technology and growth on each rally, I wonder aloud if the overall stock market will hold up if FAANG plus M and T exceed their recent lows. I don't know the answer. Yesterday, I spoke with a few keen folks about Tesla. I talked about great selling days over the first 5 weeks of 2021 between $800 and $900. Now, it looks like the stock could be headed towards $500 which would be a spot I would become very interested.
High yield bonds have lifted themselves off the floor after a mild pullback. They definitely need to stay above their March lows for stocks to hang in and run to new highs. That is, all except the NASDAQ 100 which I already gave my warning.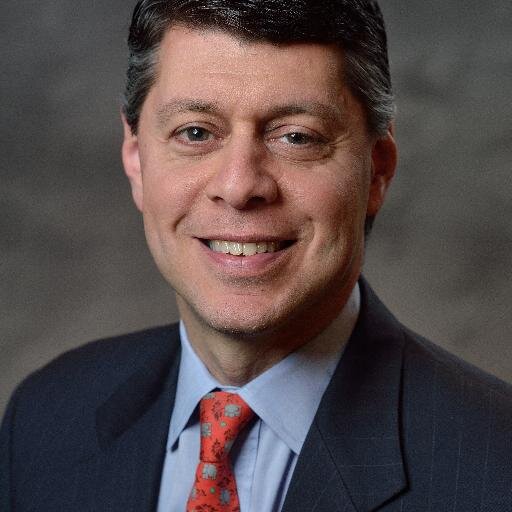 Author:
Paul Schatz, President, Heritage Capital