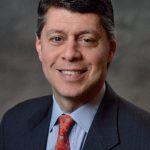 Paul Schatz, President, Heritage Capital
No Cigar for the Bears
I had thought by now that stocks would have paused or taken a little 1-2% mild pullback. There was evidence last week. There was evidence over the past two days. So far, no cigar for the bears. This is very much typical behavior when the stock market emerges from a major bottom as we saw at Christmas. They just don't give you a chance to comfortably buy after the train leaves the station. Any and all pauses and pullbacks are shallow until a real one does come which pretty much signals an intermediate-term period of pause.
The 200 day moving average certainly hasn't stopped the bulls' march. Overbought indicators haven't done any damage either. All four key sectors are making new highs for this move as I type this. High yield bonds are close to all-time highs!
Finally, the NYSE A/D Line which you can see below is but one strong day from all-time highs! This makes me chuckle as I vividly recall how the vast majority of pundits said a bear market had begun and 2019 would be disastrous for stocks. Now, some of these clowns are revising history with the "but, but, but" nonsense instead of just doing the easy mea culpa. One of these "floor traders" and fast traders on TV was the loudest of loudmouths in December and early January, virtually guaranteeing the Dow was heading below 20,000 in Q1. He saw absolutely no scenario by which stocks could see a major bottom and resume the bull market. Another joker I was on Fox Business with cries everyday stocks rally that it's all just manipulation. It's all fake he says. As long as people disavow this rally, it is going to continue.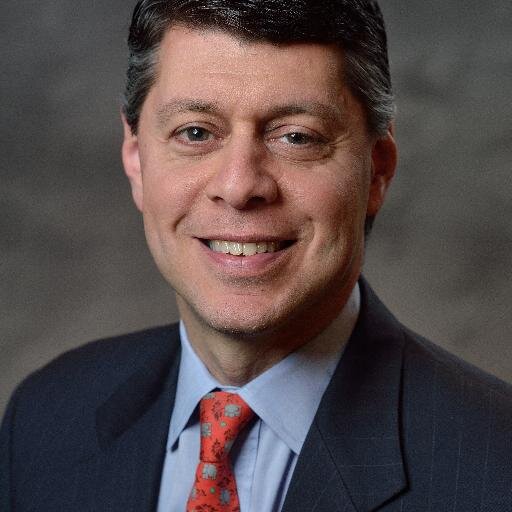 Author:
Paul Schatz, President, Heritage Capital