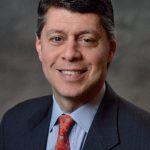 Paul Schatz, President, Heritage Capital
No Foot in Mouth for Yellen Today
The Fed concludes their two day meeting today with the market expecting no increase in interest rates and another $10 billion tapered from their QE program. That would leave the Fed to continue purchasing treasury bonds and mortgage backed securities to the tune of $45 billion per month.
After Janet Yellen's rookie gaffe six weeks ago during the press conference, the chair is lucky that there won't be another press conference today. Rather, the Fed will release a statement with no opportunity for Ms. Yellen to be cornered again. All eyes will be acutely parsing every word in the statement for hints of future rate hike and acceleration in the taper.
It's no secret that I am 100% against ANY taper. I am probably the ONLY person on earth who feels that way which given my contrarian nature, makes me confident in my view. It's a good topic for a full article. You can watch my recent Yahoo Finance Breakout segment, Fear the Taper, for more.
The stock market model for today is lots of choppy action, plus or minus 0.50%, and then a rally. History shows there is a 70+% chance of closing higher today.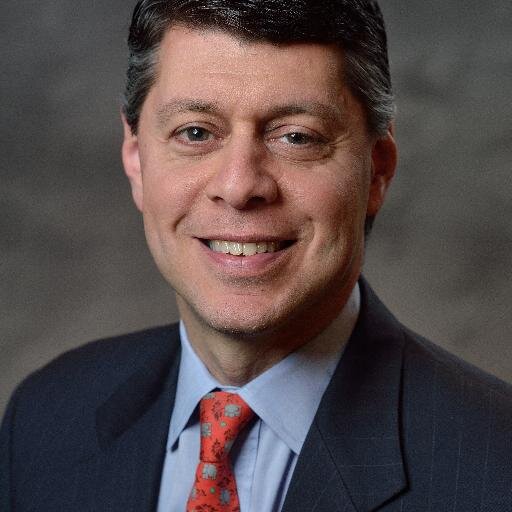 Author:
Paul Schatz, President, Heritage Capital