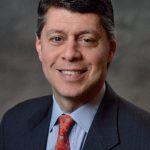 Paul Schatz, President, Heritage Capital
No Key Sectors Supporting Bulls
The stock market begins the new week looking to continue to bounce back from the mild pullback last week. As I have written before, the S&P 500 and NASDAQ 100 have barely seen any weakness, but the S&P 400 and Russell 2000 have seen meaningful pullbacks over the past few months. In what would be the most unlikely of scenarios, it would be super interesting and surprising if the S&P 400 and Russell 2000 gathered themselves for a run to new highs while the other indices went sideways or pulled back.
My four key sectors are not offering any support to the bulls as none are at or close to new highs. We remain long the transports and added significantly to our position in semis last week. Since 2017 I have had various affairs with the semis (chart below). I had been holding a token position, but that has changed, at least for now. The bulls absolutely need to see a minimum of two sectors move to new highs on the next rally. If not, a more significant overall stock market decline may get closer.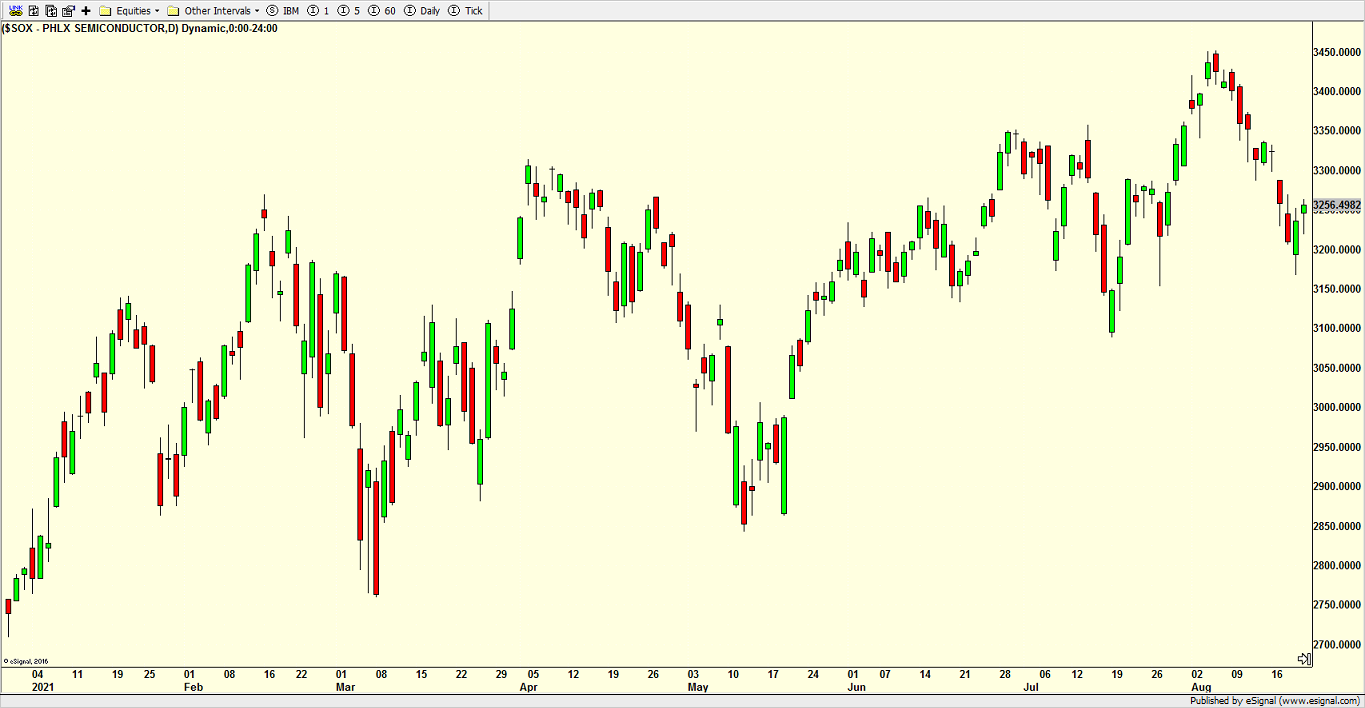 This week also sees the Fed's annual spa retreat in Jackson Hole on Friday. The media was trying to build it up as some great insight into the Fed's plan to begin to taper asset purchases. However, with it now being virtual and not a single trial balloon floated, I do not see any surprises coming from Jay Powell's public speech in the morning.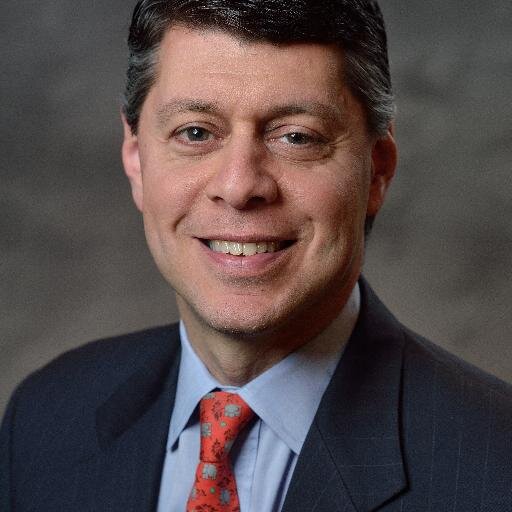 Author:
Paul Schatz, President, Heritage Capital