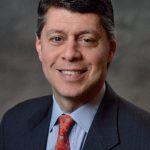 Paul Schatz, President, Heritage Capital
No Surprises
There have no surprises this week, at least not for my readers. The Fed announced its overdue plan to reduce asset purchases. Check. The Russell 2000 finally scored a new all-time high. Check. The Dow Industrials hit my upside target of 36,000. Check. The other major stock market indices continued to make new highs. Check. The rising tide has lifted most ships. Check.
The rally since late September has been powerful and relentless. Starting on September 20 and ever since, I wrote about my position of being "risk on" although I did not have strong conviction of whether THE bottom was in or the market needed one more new low. To me, it didn't matter because I didn't think a bigger decline was coming and I had very high conviction that all-time highs were coming in Q4.
Look, a pullback is going to come this quarter. I feel strongly about that. And it will likely come without much notice because it should be mild. There are still far too many investors with cash on hand on the outside looking in. The great performance chase into year-end has officially begun.
Economic data is supposed re-accelerate strongly starting right about now. That's one of my main and most high conviction themes looking ahead. More on that this weekend via video.
On the sector side, we added to energy, financials and internet. On the stock side we bought Tencent and Monarch Casinos and added to Trinity and Ortho Clinical while selling Lowe's and MongoDB. We also bought a high yield bond ETF and precious metals equities. The index holdings have stayed constant.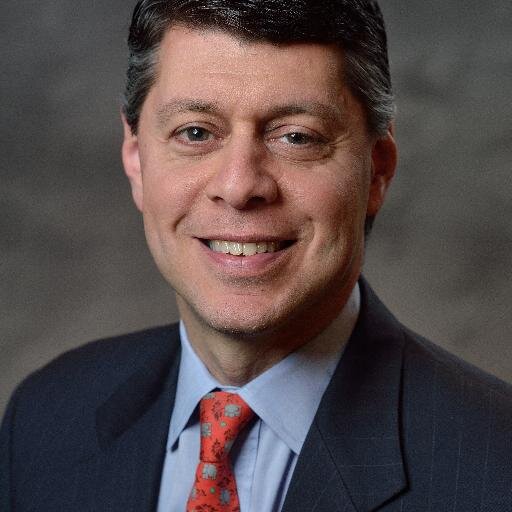 Author:
Paul Schatz, President, Heritage Capital