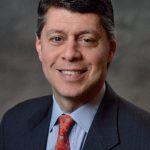 Paul Schatz, President, Heritage Capital
Nothing New from the ECB
After Ben Bernanke gave the market little to cheer for on Wednesday, his European counterpart, Mario Draghi, and the ECB left interest rates alone and disappointed investors who were hoping for a follow up from his bold statement last week.  Draghi did indicate that massive bond purchases would resume again, but that was more than expected.  Draghi better deliver quickly or his credibility will certainly suffer.  Could he have put his foot in his mouth without speaking with the Germans first?
Friday at 8:30am brings the monthly employment report and the market has reacted negatively for most of the past year.  What's interesting right now is that while the market reacted negatively to the Fed's and ECB's lack of action on Wednesday and Thursday, the net result could have been much worse with stocks closing right in the middle of the range today.
I have never been a big fan of betting on the outcome of an economic number and how the market will react, but IF the losing streak on employment Fridays was going to be broken, the stars are lined up to do it.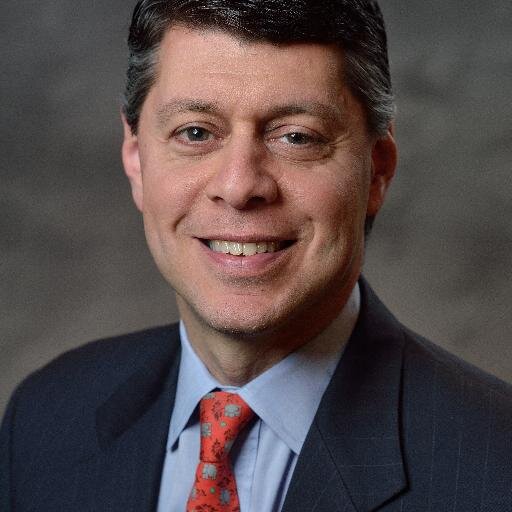 Author:
Paul Schatz, President, Heritage Capital