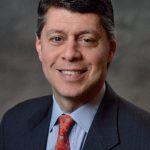 Paul Schatz, President, Heritage Capital
Obama Victory, Market Sell Off
Congratulations to President Barack Obama and all of the politicians who were elected by the American people last night. In the end, although my candidate did not win, Democracy was and is always the big winner. As you know, I hardly ever use the word "hope" when discussing investing, but in this case, I do hope we somehow see congress and the president at least genuinely attempt to work together on a bipartisan basis. I don't know a single person who wants four more years like the last two in DC.
I am going to be on FOX Business' Markets Now at 1:30pm est today discussing the election results and its impact on the stock market and economy.
In yesterday's Street$marts, (http://www.investfortomorrow.com/newsletter/CurrentStreet$marts20121106.pdf) I made the case that an Obama victory would see market upside and a Romney victory would see weakness. And that whatever the move was, it should continue into next week. So what's going on today and why the sea of red in the stock market and the Dow now under 13,000?
Stocks traded higher on Monday and Tuesday. Some say it was Romney, while others say it was Obama. To me, it's irrelevant. You can see that last night from 5pm to 10pm, the S&P 500 futures (an indicator of the overall stock market) traded lower as the results were announced. After Obama achieved 270 electoral votes for reelection, the S&P 500 futures turned around and headed higher until almost 6am. So when I woke up and saw the green, I thought the market would open to the upside.
That was until the European Central Bank's Mario Draghi made negative comments about Germany's economy weakening. From there, the futures fell sharply straight to the U.S. open at 9:30am and have continued lower ever since. Was Obama's reelection the cause of today's carnage or was it the ECB? In the grand scheme, it doesn't really matter, but given the weakness in the financials and materials and relative strength in consumer discretionary stocks, it certainly looks like Europe is the bigger driver than the election.
I would look for the weakness in stocks, on balance, to continue into next week before another attempt at a meaningful bottom begins for a year-end rally.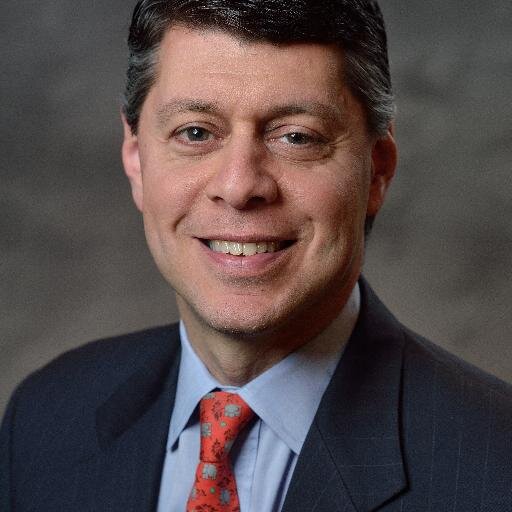 Author:
Paul Schatz, President, Heritage Capital