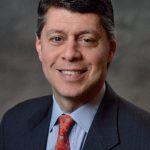 Paul Schatz, President, Heritage Capital
October Not The Bullish Month Many Believe – All-Time Highs Still Coming
Stocks did not end the month of September nor Q3 well. Early strength weakened and the bears pounced into the close. However, that setup leads to a reliably bullish setup from a trend only is active at month and quarter-end. That's not my opinion or thought; it's a mechanical system. And if stocks open lower, it would add further strength to that trend. While that was the case when I woke up, news just broke about Merck's anti-viral clinical three trial and it looks super promising to this lay person.Pre-market weakness may not hold to the open.
For the past two weeks I have written and said on TV that marginal news lows in some of the major stock market indices would not be a surprise. I didn't forecast it, just that sometimes this happens after a decline that ends with a surge in volatility like we saw two Mondays ago. We're there, meaning that the S&P 500 and NASDAQ 100, both heavily weighted to mega cap technology stocks, just breached their September lows. As such, if my preferred scenario remains correct, we should see stocks put in a bottom over the coming few days.
As you also know, I have very high conviction that fresh, all-time highs are in store for the stock market in Q4. Not only that, but I also believe that the rally will broaden (Big Pivot) out and more stocks and sectors will participate. That means indices like the S&P 400 and Russell 200 will kick it up a notch and finally see new highs. Tech will not be the only game in town, but it will also not collapse, contrary to what so many wrong way pundits have said and are saying. I am looking for banks, industrials, energy and other economically sensitive sectors to lead in Q4 with value beating growth.
Getting back to October which used to be the big bear market killer as so many new bull markets began in this month, when the month begins in an uptrend the bulls fared better during the first week of the month than the rest of the month. Overall, October typically finishes mildly lower when beginning in an uptrend.
This is very different from when October begins in a downtrend like we have seen so many times during big market selloffs. In that case early weakness is seen with major bottoms mid-month and then screaming higher performance right into the new year.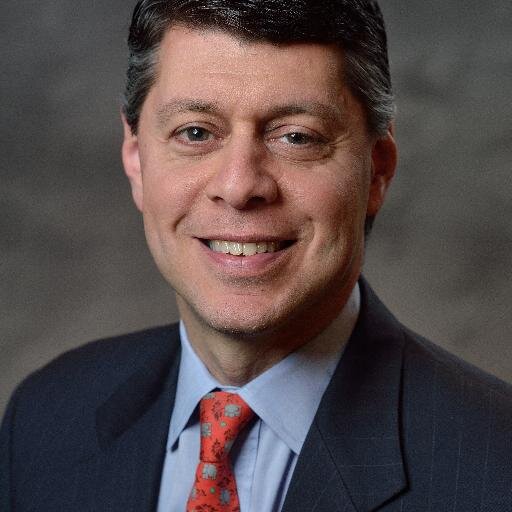 Author:
Paul Schatz, President, Heritage Capital