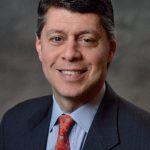 Paul Schatz, President, Heritage Capital
Odd Day on Thursday Gives Warning
Thursday was an interesting day in the stock market. All of the major indices were up nicely in the morning. And while the S&P 500 and NASDAQ 100 continued making new highs into the afternoon, the S&P 400, Russell 200 and Dow Industrials did not with the first two seeing real weakness during the afternoon.
Additionally, even though the NYSE A/D Line and high yield bonds also scored new all-time highs as you can see below, the former went from +1400 net advances to +100 (second chart) even though gains were strong in the S&P 500.
While one day doesn't mean a whole lot in the grand scheme of things, I did want to point this out as it's very unusual behavior and may signify a market that's a little tired over the short-term. It says absolutely nothing for the intermediate and long-term.
Any and all weakness remains a buying opportunity until proven otherwise. Dow 23,000 remains our next upside target for the Dow, possibly later this year. The bull market is intact.
If you would like to be notified by email when a new post is made here, please sign up HERE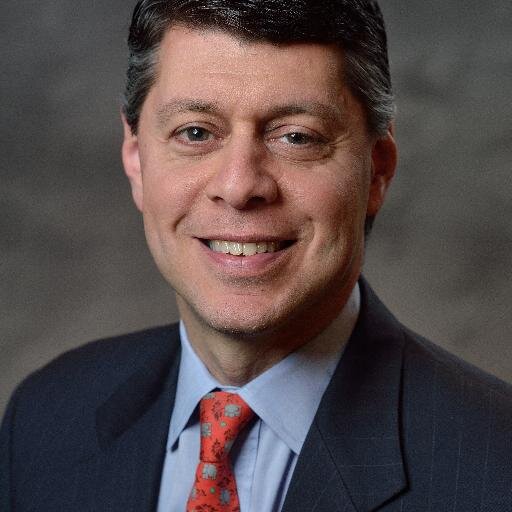 Author:
Paul Schatz, President, Heritage Capital