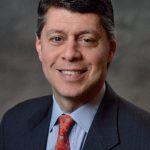 Paul Schatz, President, Heritage Capital
Oil Trades Below – Dow 40,000???
The oil market has made headlines this year and especially this week with crude oil trading negatively for the first time in history. Yes; you read that correctly. May crude oil closed at -$37 on Monday.
However, before you start running out to get paid to own oil, I put together this video to explain what is going on and if the retail investor can take advantage of the crash.
If you would rather read a short blog post about oil, here it is. I joined the good folks at Yahoo Finance for a segment that went viral where I discussed Dow 40,000.
Strategist Predicts Dow 40,000
A few weeks ago after I offered the three possible paths for the stock market, I followed up with a video on the subject which should be updated.
Finally, in case you didn't catch the TD Ameritrade segment with some stock picks, here is that one too.
The bulls are supposed to attempt a rally on Wednesday. Let's see if it happens and if the major indices can close above Tuesday's opening price.
Don't forget about the various financial planning strategies and tips I have been offering.
Forgoing RMDs
Careful with mortgage rates
Tax loss selling
ROTH conversion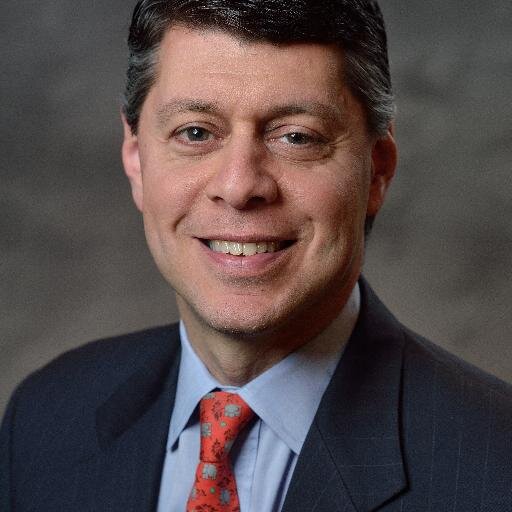 Author:
Paul Schatz, President, Heritage Capital