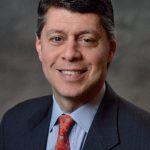 Paul Schatz, President, Heritage Capital
Once Again, the Bears Get Left Behind, Waiting, Hoping & Praying
Greetings from LA! Hopefully, this is the final day of a long, three city trip. I always debate compressing my trips into fewer ones so I can get a lot accomplished with less flying. In today's case, this massive winter storm will likely result in my flight being canceled to Denver. So, my fingers and toes are crossed that I can get back to CT tonight and not have to deal with the masses tomorrow.
Last Friday, I wrote about what looked to be some early morning weakness with the key being how stocks closed that day as I was looking for a low sooner than later. Well folks, we didn't have to wait long for the bulls to step up. After watching the pause to refresh morph into the mild pullback all of 3.37% from high to low and -2.14% on a closing basis, the bulls decided it was time to commit some cash.
All year long, my theme has been the same and unwavering. The Q4 decline saw the masses raise hundreds of billions of dollars in cash. When stocks bottomed at Christmas, they literally took off like a rocket and have not looked back. All those naysayers have been sitting and waiting for the other shoe to drop to reinvest their cash. They have disavowed and hated this epic rally right from the get go and every day ever since. They're almost angry at this point for being so catastrophically wrong. I spoke with a few of those managers this week and instead of doing the mea culpa, they explained that everyone should look at 6 month and 14 month returns instead of focusing on their anemic 2019 performance. Interesting indeed.
For 11 weeks, the bears' opportunity just hasn't come. And stocks have pressed higher and higher. As I continue to write, when so many people are looking for a pullback, it rarely comes. In this case, the pauses were one to three day affairs. The recent pullback was five days but didn't amount to much.
You can see how all this has played out below. The big test for the stock market will come when price tries to exceed that blue, horizontal line in the coming days or weeks. Right now, I am purely guessing that stocks will have a tough time breaking through and then running higher. I can certainly see a poke above and then pause or pullback and I can see a full break through and sharper reversal lower. Ultimately, as you know, I see all-time highs across all of the five major stock market indices with 30,000 as a possibility later this year. And while I am on it, Dow 50,000 in the 2020s.
As I said to CNBC reporter Fred Imbert yesterday, I think now that stocks have seen their first pullback since the bottom, the key is to watch which sectors lead from Friday's low. That speak volumes about the health of the rally and I will comment on leadership in the next update on Friday.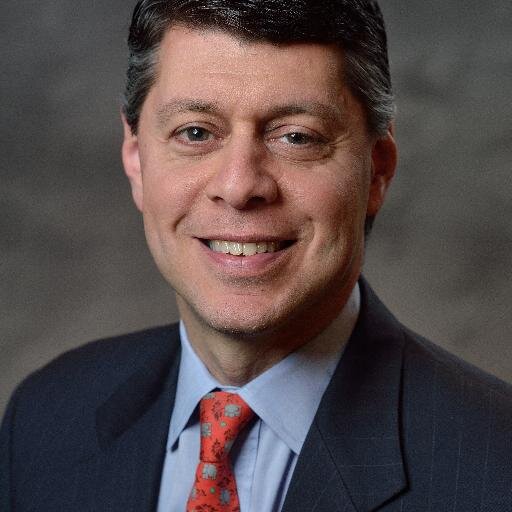 Author:
Paul Schatz, President, Heritage Capital