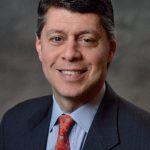 Paul Schatz, President, Heritage Capital
Only Sentiment Holding Back Bulls
The markets begin a new week with a huge stream of earnings on tap including Intel, JP Morgan and Goldman Sachs. The European Central Bank is scheduled to meet and there are a number of important economic releases with inflation being front and center. On Friday, it's April options expiration.
The major indices look neutral to positive as the S&P 400 and Russell 2000 are a whisker away from all-time highs while the S&P 500, NASDAQ 100 and Dow are in the middle of their ranges, but still looking good. New highs should be seen across the board before long.
Stock market internals continue to show strength which should insulate the market from anything more than a single digit pullback. Sentiment on the other hand is stubbornly optimistic and that's the only short-term concern now which could lead to a pullback. I do like the famed investor Mohamed El Erian publicly spoke about being all in cash and that the Wall Street Journal and USA Today both ran stories about the first earnings decline since 2009. But we still need to see more improvement from the overly bullish options traders and sentiment surveys before another big leg higher can launch.
On the sector front, consumer discretionary and its sub sectors, retail and housing, remain market leaders. Once again, the banks are at the top end of their range and will try to break out. However, over the past year, attempted breakouts have selling opportunities as the bears successfully rejected attempt.
While treasury bonds are stuck in neutral with a lower bias, high yield bonds look constructive and that bodes well for the economy and stocks over the intermediate-term.
Finally, I am going to be on Fox Business' Making Money with Charles Payne on April 14 from 6-7 pm as well as on CNBC's Closing Bell at 3 pm on April 16.
If you would like to be notified by email when a new post is made here, please sign up, HERE.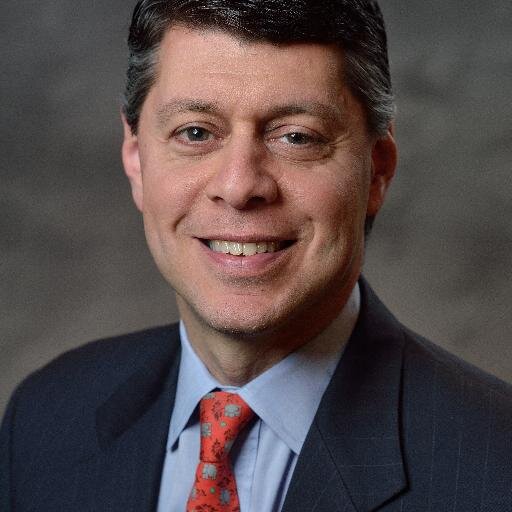 Author:
Paul Schatz, President, Heritage Capital