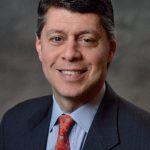 Paul Schatz, President, Heritage Capital
Opportunity to Bottom Today
I have been targeting this week for the December bottom and rally into January which occurs roughly 80% of the time. While Monday failed to deliver, Tuesday looked more constructive and Wednesday looks like it may confirm the low. We will see after the close. I want to see a close above Tuesday's high as well as price closing in the upper half of Wednesday's range. And as I always do, if the stock market closes below Tuesday's low, I am clearly wrong which keeps the risk manageable.
Please keep in mind that this the trend for the December low and not the famed Santa Claus Rally (SCR) which begins at the close on December 22nd this year.
I don't have much else to add today as I continue to work on my 2023 forecast which is positive all around. I just need to square my bullish view with the lack of what I see as a short-term launch pad.
On Tuesday we bought PMPIX, TAN and more IWO. We sold JNK.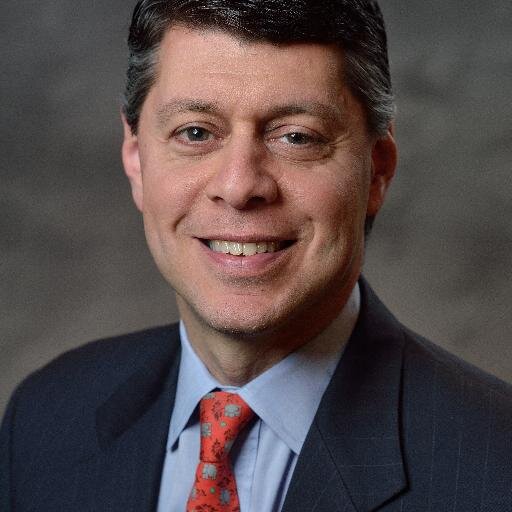 Author:
Paul Schatz, President, Heritage Capital