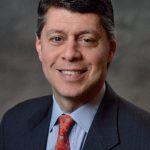 Paul Schatz, President, Heritage Capital
OUCH!
Coming into the week after a drubbing last Friday there were strong winds blowing to begin the week. History suggested more selling on Monday with a likely attempt by the bulls to step and turn things around on Tuesday. Unfortunately, the opposite happened and Tuesday pushed prices to bottom end of the danger zone. Most of the major stock market indices are getting very close to the lowest levels seen in February and March. Frankly, that is not good for the bulls and may lead to a quick and sharp bout of trap door selling much sooner than later.
Very few sectors have been immune from the bear assault which is now about a month old. The best opportunity I see setting up is in the gold and silver sector. Those stocks saw a thrust off of the late January bottom and are now seeing a significant pullback which should be buyable. Other than that, only staples and utilities remain in very healthy mode. If and when the market bounces, we should see the most beaten down come back the most, but that's only out of the gate.
On Tuesday we sold KRE, levered inverse S&P 500, levered Russell 2000 and some levered NDX.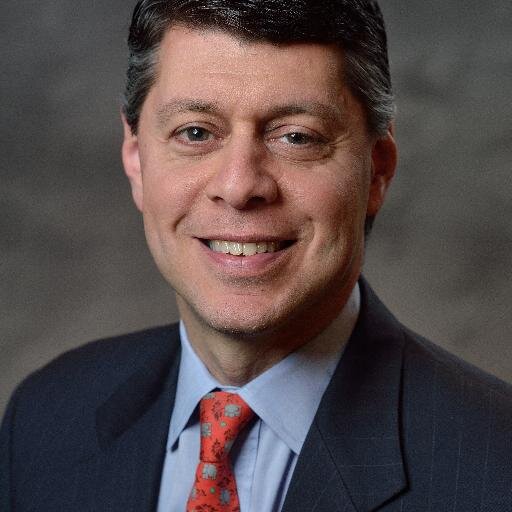 Author:
Paul Schatz, President, Heritage Capital