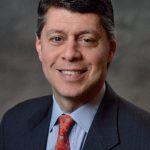 Paul Schatz, President, Heritage Capital
Oversold and Looking to Bounce
Stocks continue to feel the hangover from the post Fed no taper party as well as Larry Summers stepping aside. While the Russell 2000 Index of small caps briefly saw all time highs today, the other major indices remain in pull back mode. This all seems very healthy and routine and I would expect another leg higher in the bull market after this period of weakness ends over the coming 2-7 weeks.
In the very short-term, stocks are oversold and are supposed to see a few days of bounce. If they cannot get going by the end of the week, the market should see a deeper decline as we head into October.
Although brief, here is my segment from CNBC on Friday where I spelled out my views.
http://video.cnbc.com/gallery/?video=3000201140&play=1
The lack of taper by the Fed has been all the buzz. Does Bernanke know something? Is there a conspiracy? Is he really coming back as Fed chair?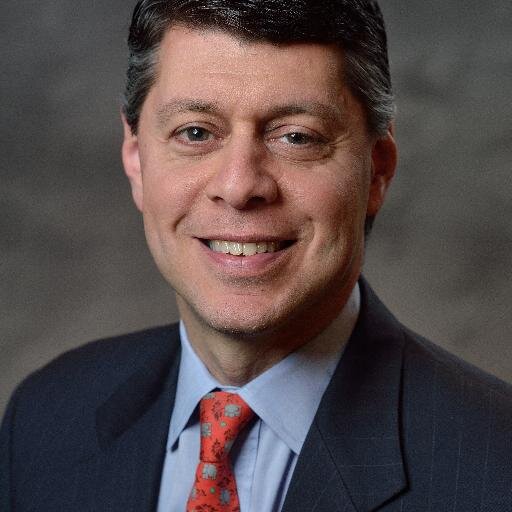 Author:
Paul Schatz, President, Heritage Capital