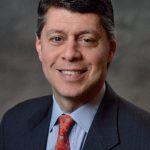 Paul Schatz, President, Heritage Capital
Overusing "Good Riddance" & Inflation of July 4th Travel
Almost every month in 2022 I have used the words "good riddance" as the new month began. I used it when Q1 ended and now I am saying GOOD RIDDANCE to June, Q2 and 1H 2022. None have been easy.
As the calendar turns to July, there are a number of seasonal crosscurrents. During the second year of first term presidents, the stock market remains unappealing during the summer and often sees a major bottom in September or October. The month of July is strongly bullish during bull markets, but flat in bear markets.
On a shorter-term basis, the next week or so is very positive seasonally. And the first day of July has an 80% hit rate on the positive side with outsized gains although the pre-market certainly isn't setting up for a big bull run today.
As I always caution, seasonal trends or tendencies act like modest headwinds and tailwinds. They are hardly actionable by themselves.
After last Thursday's monster up day, the bulls have completely lost control of the market with an almost equally large down day to begin this week. While the stock market has seen a good number of solid lows formed, the rallies have been more successively short-lived and ending much sooner and with lower magnitude than expected. As I mentioned before, that kind of behavior is more indicative of a bear market than using some silly and arbitrary price threshold like 20%.
People often ask for the sign that the bulls have returned to control. That's a difficult question to answer because it depends on one's risk tolerance. Those wanting rock solid, lower risk confirmation will likely wait until the next bull market has already clocked in gains of 20-25%. Those wanting for earlier signs and more price sensitivity run the risk of being whipsawed a few times.
I do like to watch when bad news is no longer a selling opportunity and actually results in higher prices. I also like to see when the major stock market indices make lower lows, but the number of stocks making new lows dries up along with the NYSE Advance/Decline Line moving higher.
I saw some July 4th travel tweets that showed airfares are up 45% from three years ago and rental cars are up by 75%. And we all know about gas prices. Yet consumers look to travel in record numbers this weekend. I know my feelings are mean nothing analytically, but I feel like this is the last hoorah for consumers before they begin to tighten their belts in Q3 and Q4. So far, Americans have been using savings and the rest of COVID relief funds.
On Wednesday we bought EWW, KWEB, HUM, more FUTY and levered NDX. We sold ECH and MPC. On Thursday we bought levered S&P 500 and more KWEB.
The second three-day weekend in three weeks is here. I hope you enjoy some time off with good weather, family, friends and some social gatherings. I hope to get the first few videos of my new short series done on Saturday morning and then start sending out next week. With month end, quarter end and a quick trip to FL next week, I am unsure of my publishing schedule for next week. Apologies in advance!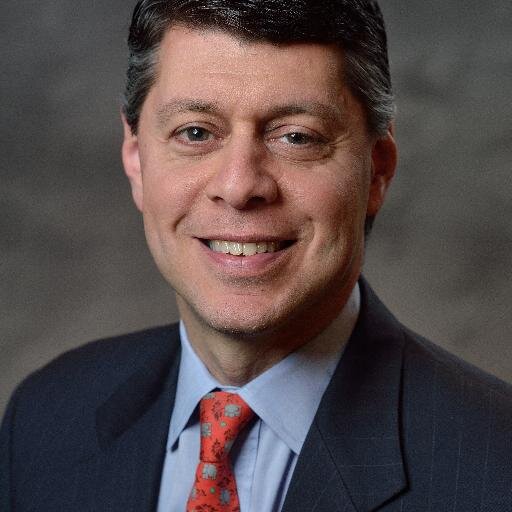 Author:
Paul Schatz, President, Heritage Capital