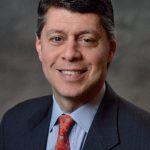 Paul Schatz, President, Heritage Capital
Pain for the Bears
After two straight down days and four days of pause overall, the bulls roared back to life on Thursday as you would normally expect during a powerful move off a bottom. It's that first mild pullback from a significant low where the bears get a little excited that it could be another leg down, but all of the Johnny Come Lately bulls realize it may be their last chance to get on board. More pain for the bears.
Recent sentiment data has not revealed a large shift from bearish to bullish sentiment. Investors remain skeptical about this rally. Stocks are still being shorted (play on lower prices). This is all further fuel for higher prices. Weakness should be bought, possibly right into the New Year.
Thursday was a very strong day internally for stocks as well as sector leadership. With options expiration on Friday, it's unlikely that another strong day will follow. Looking at my four key sectors, semis and consumer discretionary are already above their September peaks. The transports have come back from the dead after being in their own bear market all year. Only the banks haven't really stepped up yet, but I wouldn't count them out.
At this point, I want to see high yield bonds really get in gear. As my favorite canary in the coal mine, their strength would further support my continued forecast for all-time highs in the major indices with Dow 20,000 on tap for 2016.
If you haven't read my various pieces on post crash behavior and back to back negative August and Septembers, click on the blog icon up top. I have two more pieces I am about to publish and you won't be surprised to learn that they, too, portend higher stock prices.
Have a great weekend!
If you would like to be notified by email when a new post is made here, please sign up HERE.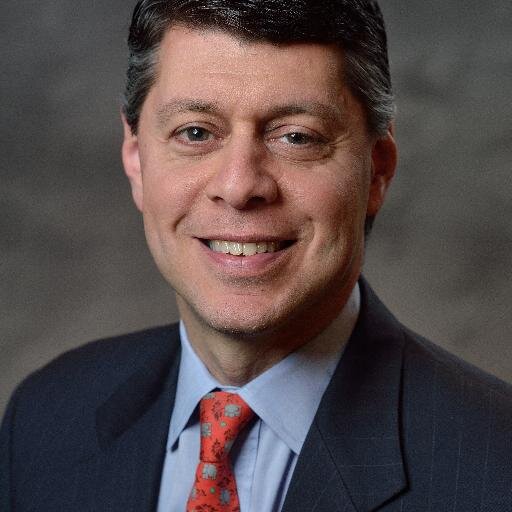 Author:
Paul Schatz, President, Heritage Capital