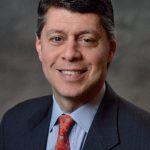 Paul Schatz, President, Heritage Capital
Pause Ending?
With news out that Trump Tariff Tantrum has been delayed, stocks around the globe are rallying roughly 1%. That's the expectation when trading begins for the new week. It will be telling to see if all five major stock market indices can score new highs for the month which would give the bulls more credibility. I would really like to see another index besides the Russell 2000 see all-time highs right now.
Additionally, on the far right side of the chart, it's important for the former technology leader, NASDAQ 100, to at least keep pace on the upside if not lead outright. It will go a long way if this index can close above the light blue and dark blue lines which will set it on a course to all-time highs next month.
On the sector front, semis are doing "fine" but could be doing better. Banks seem poised to lead and score new 2018 highs before long. Ditto for discretionary. Transports, as I mentioned last week, look "juicy" and are also in a strong position to take off to the upside and lead stocks on an assault higher. As I continue to mention, only junk bonds give me cause for concern over the intermediate-term.
Stocks should move higher this week into the unofficial beginning of summer. If they do, I will watch to see if sentiment gets on the giddy side or if skepticism remains. That should tell us a lot about the rally's duration.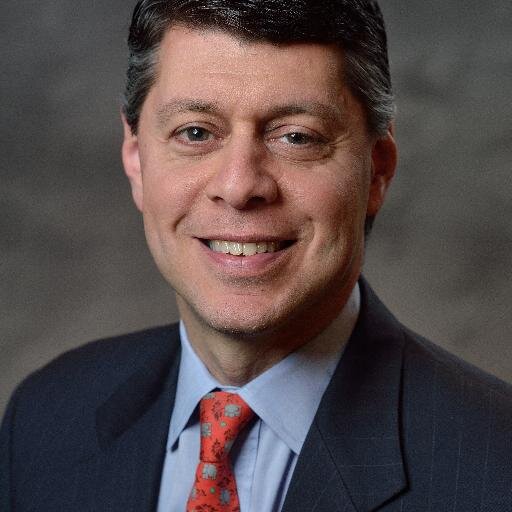 Author:
Paul Schatz, President, Heritage Capital