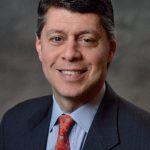 Paul Schatz, President, Heritage Capital
Pause to Refresh or Mild Pullback Underway
Earlier this week, I turned neutral for the short-term in the stock market. That's all it is. Neutral when I look out a few days to a few weeks. I am not calling for any decline of significance and we may not even see a noticeable pullback. Stocks could go sideways to work off what I see as investors becoming a little too giddy or they could mildly pull back. My work doesn't support much more than that. Of course, as always, I could be dead wrong and stocks soar from here. I don't see that happening just yet.
When looking for logical (when it the market ever logical?) areas for a pullback, I direct you to the horizontal blue lines on the Dow, S&P 500 and NASDAQ 100 below. If we get some mild weakness, I am just looking at what probably too many other people are looking at.
Finally for today, the Dow Transports are getting a lot of attention because after more than a year of not confirming the positive action in the Dow Industrials, they are both trying to score fresh, all-time highs. While yesterday's assault attempt was thwarted by the bears, I think the transports are close to breaking out and soaring further into January. More on this next week.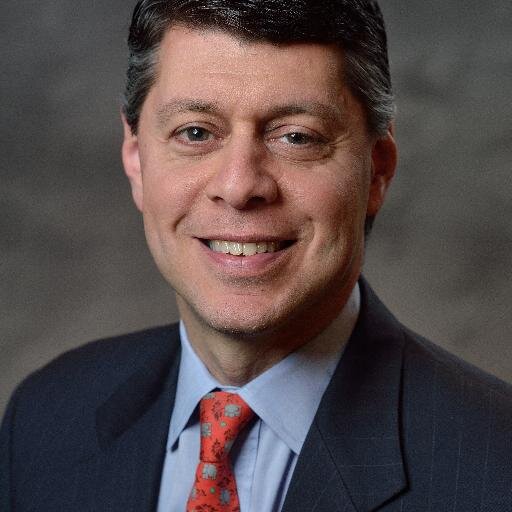 Author:
Paul Schatz, President, Heritage Capital