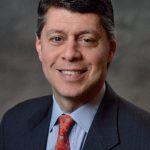 Paul Schatz, President, Heritage Capital
Plodding through the Pullback
Not much has changed this week. As has been the case since April 21, I am still looking for lower prices, but nothing dramatic. The selling has been orderly and constructive. The NYSE advance/decline remains very strong and healthy, not what you typically see during bear markets or large declines. High yield (junk) bonds, which we have owned for months, continue to behave very well with oil stable and rising. The major stock market indices are only a few percent away from areas where I would become interested again.
Of the four key sectors, there is not much to glean. They are all okay at best. The rest are scattered with software, energy, industrials, materials and staples looking the most constructive. Retail has performed the worst with new calls, yet again, for recession. I don't see that happening this year.
All in all, stocks remain on the quiet side, for now.
If you would like to be notified by email when a new post is made here, please sign up HERE.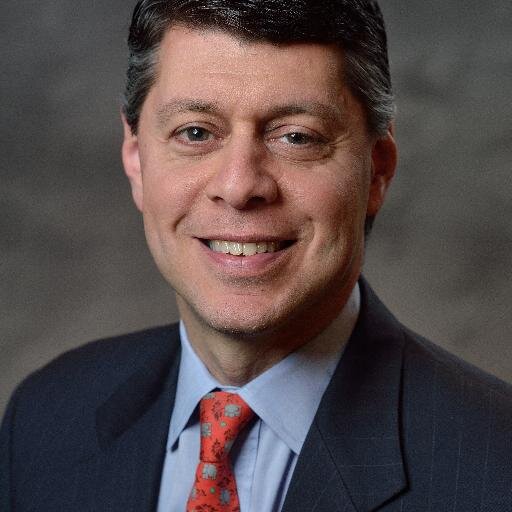 Author:
Paul Schatz, President, Heritage Capital