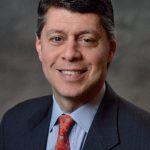 Paul Schatz, President, Heritage Capital
Portfolio Games Over But All is Not Well in Hooville
The end of the month, quarter and first half of 2020 are now in the books. Portfolio managers played their usual games on Tuesday, especially in the final 15 minutes of trading where stocks spiked and immediately fell. While illegal, it is beyond hard to prove that a manager was "painting the tape" or trying to mark up the portfolio while other folks sold garbage they didn't want to show on the books and bought what has worked during the quarter. It's an age old practice that the SEC doesn't seem to care too much about.
The major stock market indices minus the NASDAQ 100 remain in their trading ranges bound by the June highs and lows. As they get closer to the top end of their ranges, risk will increase and I will become a little more cautious until proven otherwise. We have the June employment report on Thursday at 8:30am so you can bet there will be a big move, at least at the open. The May report was the single biggest shocker in history so there is a likelihood of revision coming. However, I do not sense as big as most people.
I have written much about leadership lately because it's been so volatile and many sectors were still bouncing hard from the March 23 bottom. Obviously, technology is leading and with that comes the all-important semiconductors. Discretionary is also very strong. However, all is not well in Hooville. Banks and transports are still lagging in grande fashion. That cannot and should not be ignored. High yield bonds have gone from darling to the doghouse since early June and that's concerning, especially now that the Fed is the single biggest buyer in the history of the universe.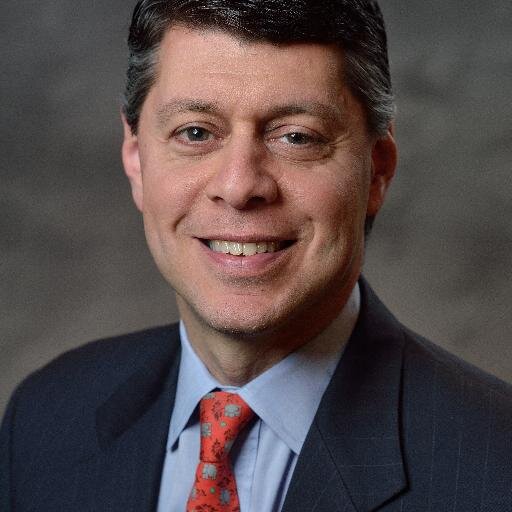 Author:
Paul Schatz, President, Heritage Capital