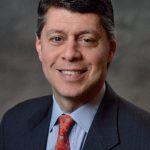 Paul Schatz, President, Heritage Capital
Post-Crash Behavior Still Following My Scenario
Immediately after the August 24 mini crash, I opined that the bottoming process could begin as early as that very week, which it did. I also wrote extensively and did a fair amount of media discussions on the topic. So far, the major indices are nicely following that scenario which had stocks rallying off the crash low into a September peak and then revisiting that low by the middle of October.
Remember the comparisons I offered from 1987, 1989, 1994, 1997, 1998, 2010 and 2011? You can read the full article HERE. (http://www.investfortomorrow.com/newsletter/CurrentStreet$marts20150902.pdf) I was also excited to share my findings on CNBC's Fast Money.
At this point, I am totally eliminating 1994, 1997 and 2010 as the correlation (how closely the patterns resemble the current one) has broken down. I am also partially eliminating 1987 and 1989 as the rally from the crash bottom to the ensuing peak was a mere two and five days long as you can see below.
We are now left with 1998 and 2011 as the most likely comparable periods to today. Not surprising, they are very similar as I review the price action, number of days in the rally period and days separating the mini crash low from the final low.
Below is 1998 where we see the late August crash, followed by a 17 day rally and 28 days between the lows before stocks embarked on a powerful rally to fresh all-time highs.
2011 is next and similar. 17 days of rally with 40 days between lows.
Finally, 2015 is below. First, you can see how the rally period allowed me to partially or mostly eliminate 1987 and 1989 although 1987 still looks similar to 1998, 2011 and 2015 if you look at the days between lows.
While the higher highs in the rally from the August mini crash looks more like 1998 than 2011, 1998 also rallied further than what we saw last month. I would offer that a synthesis of 1998 and 2011 is probably the best fit.
If you would like to be notified by email when a new post is made here, please sign up, HERE.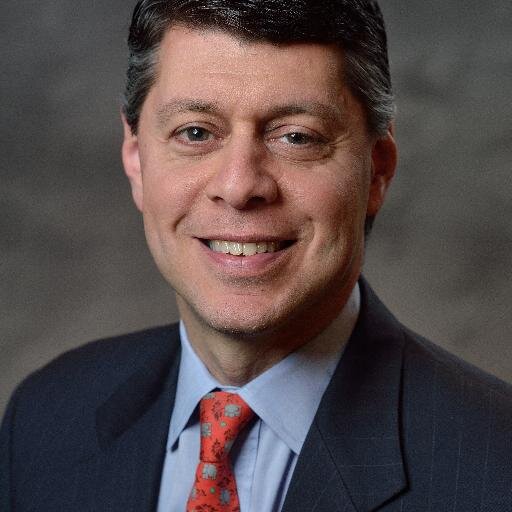 Author:
Paul Schatz, President, Heritage Capital