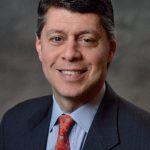 Paul Schatz, President, Heritage Capital
Post Fed – A Rate Cut – SERIOUSLY?!?!
Jay Powell & Company gave the markets exactly what they wanted on Wednesday. They threaded the needle which is no easy feat. As someone who has been very critical of the Fed, I have to give them props for not upsetting the apple cart. The problem now is that markets are pricing in a 100% chance of a interest rate cut in July which doesn't sit well with me. If stocks continue rallying, how can the Fed really give it more juice?
The Fed has now gone from being concerned about inflation to trying to stimulate inflation, all in 6 months. If the June employment report due out on July 5th is not weak, how could the Fed cut rates with unemployment below 4%? I guess if trade talks with China fail at the end of next week, the cover will be that the FOMC will cut in July in anticipation of slower growth because of the tariffs. Trump and Xi are supposed to meet at the end of the month at the G20 in Japan. The June employment report will be released on July 5. Like everything else, we will watch and see what happens.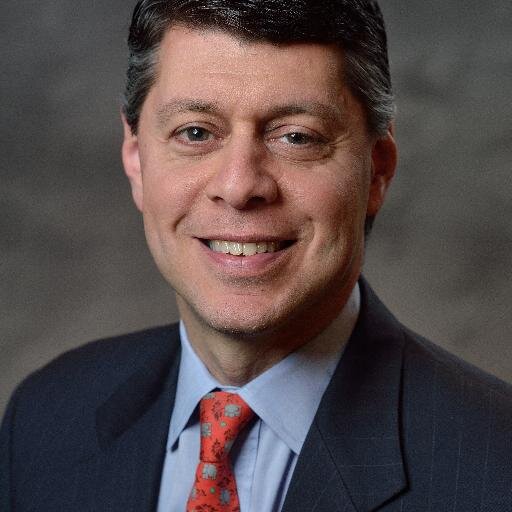 Author:
Paul Schatz, President, Heritage Capital