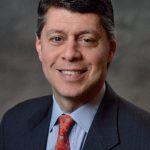 Paul Schatz, President, Heritage Capital
Post Fed Trend Says Down But Seasonals Suggest Otherwise
As was expected by just about everyone, the Fed raised interest rates by .25% on Wednesday in their final meeting of 2017. This was far from their final rate hike of the cycle which is not good for the economy over the long-term. The stock market gave up much of the gains post FOMC and there were a few little cracks seen. The Dow remains the strongest index, not a good sign, while the Russell 2000 looks like it's trying to step up and begin a run into year-end. It's still a little early for that trend, but its behavior is mildly encouraging.
Semis continue to act poorly after being so strong for so long. Surprising to me, the banks and financials had a dismal day which could lead to a little bout of weakness here. Discretionary and transports remained solid leaders. Both industrials and materials are also continuing to lead, a good sign for the economy. The dollar, however, fell hard. At the same time, both bonds and gold rallied which creates somewhat of a quandary. Are the defensive groups correct in sensing some economic weakness or are the economically sensitive sectors right and the economy will continue its winning ways. This is vaery unusual behavior for a Fed day.
For the hear and now, any and all weakness should be bought until proven otherwise, something I feel like I have said 1000 times. Not that there are never declines this late in the year, but it's very tough to get that selling snowball rolling downhill with any velocity. Sure, stocks could peak and decline 1-3% into year-end, but the odds favor a mild drift higher into the New Year. There's just not many potential catalysts for a meaningful decline. I guess investors could use some of the soon to be released elements of tax reform as cause to sell, but then they would have to pay capital gains so soon.
Finally, as I mentioned in the special update on Wednesday, there is a post FOMC trend which signals some short-term weakness starting today. It's a little muted by strong seasonals, but it's something we should be aware of.
If you would like to be notified by email when a new post is made here, please sign up HERE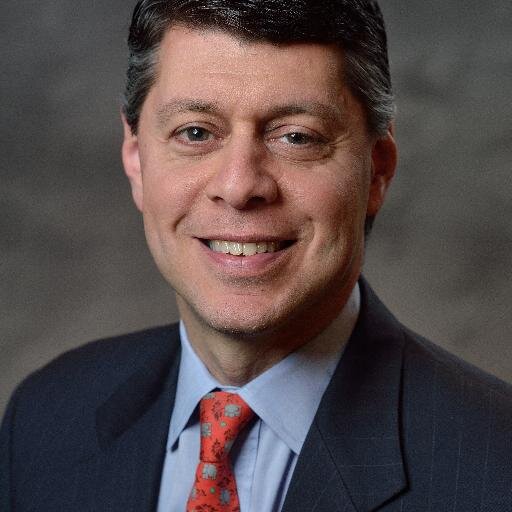 Author:
Paul Schatz, President, Heritage Capital