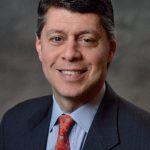 Paul Schatz, President, Heritage Capital
Powell Pours Cold Water
The Federal Open Market Committee (FOMC) concluded their two-day meeting on Wednesday with no change in interest rates, as expected. While markets initially reacted positively as the prospect for a rate cut later this year remained very real, Fed Chair Jay Powell, quickly and curiously doused cold water on those hopes, citing "transitory" low inflation. I call it "curious" because after countless years of historically low rates and multiple rounds of quantitative easing that created roughly $4 trillion of new money in the system, the Fed has failed to spark inflation above their 2% target for any meaningful period of time. So when Powell comments that the low inflation is temporary, it's leaves you scratching your head a bit.
Conspiracy theorists probably believe that it was an attempt at payback to President Trump and his administration for the constant criticism of Powell. Taking it a step further, that same group may even posit that The FOMC will try and derail the economy ahead of the election to help defeat Trump. While this may make good water cooler gossip, I find the whole argument to be laughable.
Regardless of what Powell said or meant to say, the markets ended the day with a sharp reversal across the board. While one day reversals don't have the bite they once did, I do think stocks have entered a short-term digestive period with either sideways action or a mild pullback starting. I wouldn't be surprised to see a quick rally over the coming few days and then more modest weakness over the coming few weeks. May 1st had become a seasonally strong day for stocks with immediate weakness to follow. I think it's likely we will see the opposite this year.
Given that I have been in Arizona with a jam packed schedule, I haven't watched nor read to see what the pundits are saying about "Sell in May and go way." May traditionally begins the weakest 6 months of the year and it's often a media topic as to whether that needs to be heeded each year. Right now, the data don't suggest any meaningful weakness like they did at the end of September. The bull market remains alive and in fairly good shape.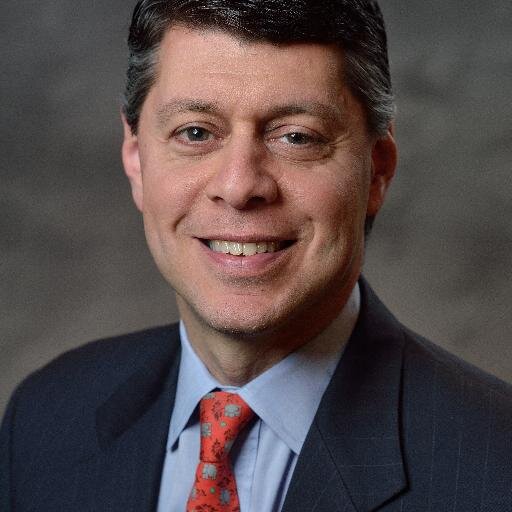 Author:
Paul Schatz, President, Heritage Capital