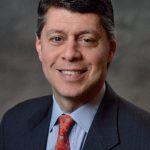 Paul Schatz, President, Heritage Capital
Powell Rained on the Parade
It's always interesting from week to week and month to month when the markets react to Fed Chair Jay Powell's various speeches and Fed minutes. He and the Fed have been clear on the path for interest rates, yet the reactions have been all over the map. On Tuesday Powell spoke and reiterated that we would see higher rates for longer. This time after a two-day market rally, stocks basically gave back the rally from the second day. Mid and small caps along with banks and materials gave it all back and then some, something to watch in the coming days. Gold stocks were taken to the woodshed.
For now stocks are stuck in a trading range between the February highs and March lows. However, the March levels are much closer meaning that risk is closer on the downside. I did not see that area coming back into play so quickly and it merits attention.
Of note, long-term bond yields rejected 4.10% and have down down in the face of Powell's comments. I think they are sensing an economic slowdown coming, but we really need to see a move to 3.80% to give that any credibility.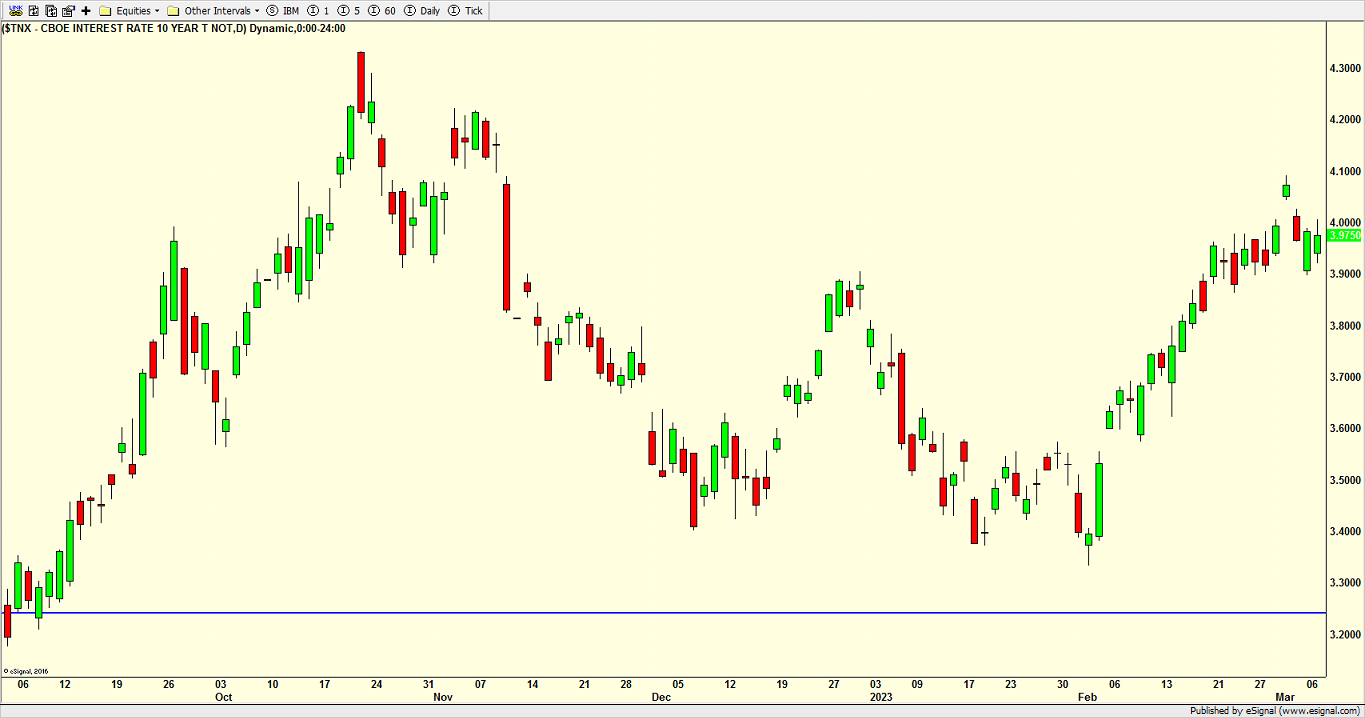 On Monday we bought EMB, PCY and some high yield funds. We sold RYPMX, PMPIX and some levered NDX. On Tuesday we sold PCY, EMB and DXHYX.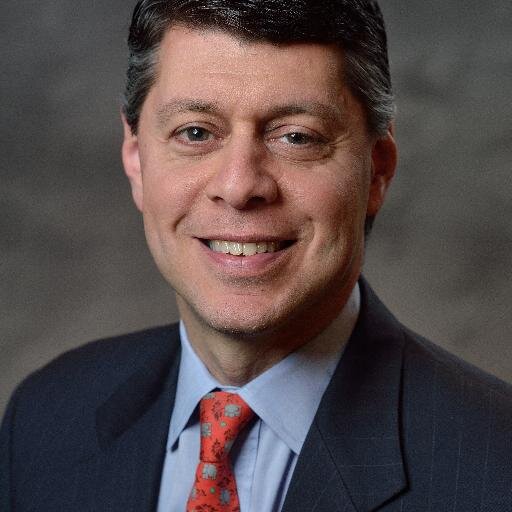 Author:
Paul Schatz, President, Heritage Capital