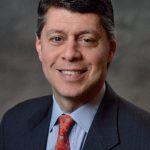 Paul Schatz, President, Heritage Capital
Powell to the Rescue!
Boy, I did not expect such a bullish market reaction to Jay Powell's 10am speech on Friday. Powell did not say anything outside the norm, but the market interpreted it as being more dovish, even though the taper is in full view now. I guess people did not believe Powell had strong tapering conviction, even though the Fed paraded out no less than five regional bank presidents who were all lined up for the taper to be announced in September and begin in December.
For many weeks I have written about various warning signs. I am sure you remember them. Mid and small cap stocks lagging. Poor sector leadership. NYSE Advance/Decline Line not making new highs. High yield bonds showing some lethargy. Over the past week, we have seen a very unusual, unexpected and atypical sort of thrust off the August 19 low in the stock market. In doing so, the NYSE A/D Line has shown dramatic improvement. And high yield bonds have quickly jumped to all-time highs.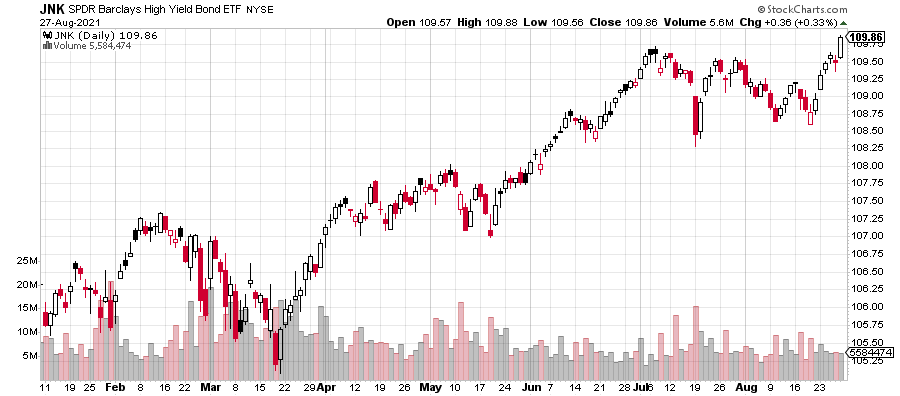 While I am not saying that the stock market is out of the woods and about to explode higher, the bears have lost some of their ammo. Month-end is in sight and seasonality does not turn negative again until after Labor Day. Let's see what happens as traditional summer ends this week.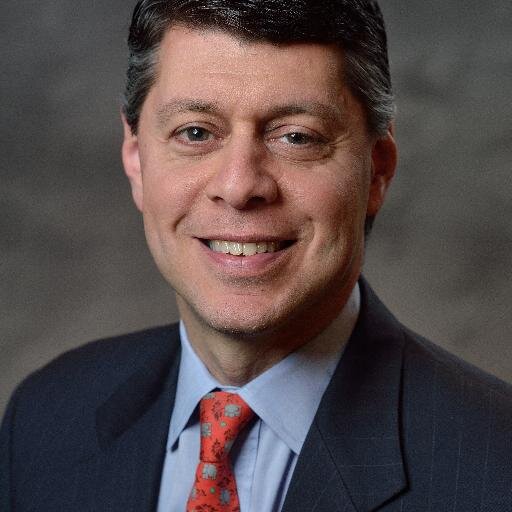 Author:
Paul Schatz, President, Heritage Capital