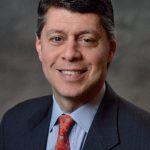 Paul Schatz, President, Heritage Capital
Powell's Much Ado About Nothing While High Beta Percolates
Markets were on pause mode on Thursday as everyone awaited Fed Chair Jay Powell's speech from Jackson Hole on Friday morning. Most of the stories I have read and media interviews I have seen had a very binary outcome from Powell's speech. It was "all or none". I don't agree. I think he is going to straddle the line as much as possible and say very little in the way of new or market moving information.The key will be not what the news is, but rather how the market responds to it.
Stocks continue to behave fairly well in the face of seeing alternating triple digits moves in the Dow. Nothing has changed in my thinking that the ultimate resolution for the Q3 trading range will be higher with Dow 28,000 up next. Of note lately, I am starting to see the early signs of the riskier stocks (high beta) percolate for a leadership role over the less volatile ones. You can watch this in ETFs like SPHB and SPLV, high and low beta. I also really like DWAS is a small cap momentum ETF. I know. I know. Small caps have stunk. However, this fund has bucked the trend.
On the sector side, I want to see the semis close above this week's highs to give stocks some nice juice. Software is already there and leading. Banks and transports continue to lag and that needs to change sooner than later. Homebuilders trade very well on the heels of much lower mortgage rates, but they cannot lead stocks. Still, the defensive groups are rock solid and threatening to score all-time highs again. My barbell approach.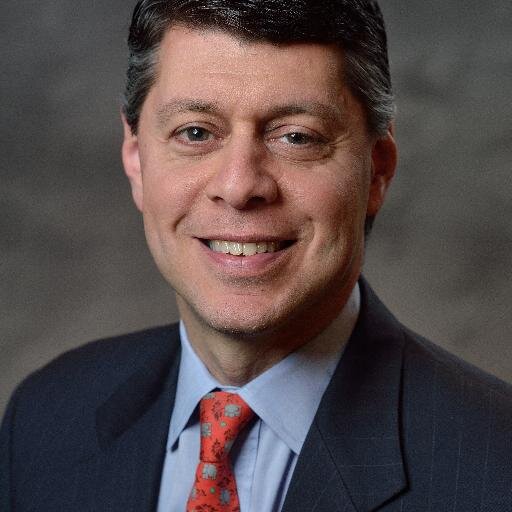 Author:
Paul Schatz, President, Heritage Capital