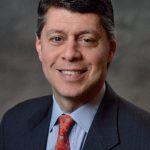 Paul Schatz, President, Heritage Capital
President Biden & Leader McConnell – Markets Celebrate
Although the election remains too close to call, the markets have done a good job at telling us that the Senate will remain red while Joe Biden will likely win the presidency by a few electoral votes. That means political gridlock will continue which is exactly what the markets like. Neither party can push through their agenda. I haven't done the research, but I don't recall any time in the modern era where the House was blue, Senate was red and the White House was blue. This could be another precedent setter if it plays out.
My final Biden / Trump portfolios look like this with Trump making that final push this week.
Biden
1 week +0.42%
2 weeks -2.25%
3 weeks -3.22%
4 weeks +0.99%
Trump
1 week +3.05%
2 weeks -1.54%
3 weeks +1.25%
4 weeks +3.44%
Markets are both celebrating and mourning this morning. Tech, healthcare and housing are surging while banks, energy and materials are falling. That's really the old trade that worked over the summer. The NASDAQ 100 is leading followed by the S&P 500 with the S&P 400 and Russell 2000 disappointed. High yield bonds came back to life which is a good sign for the next few months.
Assuming the election will be behind us much sooner than later, we have the Fed beginning a two-day meeting today. That's a topic no one seems to be talking about, but with stocks soaring three days in a row, I think Jay Powell is breathing a sigh of relief that the Fed won't need to take immediate action. However, I do think that at some point, there next program regarding the yield curve will be unveiled. Stay tuned.
For now, as I wrote about for weeks, all those investors who sold way ahead of the election are left with egg on their face and have to chase the markets higher. We continue to follow our models for better or worse and I am glad they turned so positive at the end of last week.
As the week ends, my plan is to return to my normal publishing schedule and cut back on updates which may please many of you! I may even take some time off from writing as I am getting my ankle fixed next week. We will see.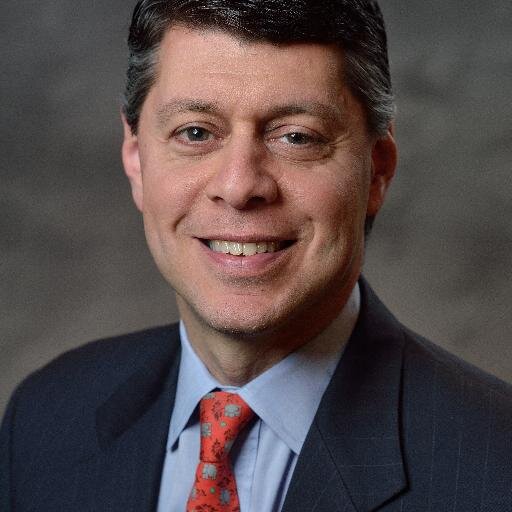 Author:
Paul Schatz, President, Heritage Capital