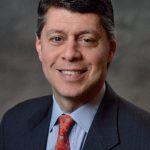 Paul Schatz, President, Heritage Capital
Pretty Good Little Fight
It's been 24 years since I moved out of New York City to the calm and quiet of CT. I love hearing nature at night in my pitch black bedroom instead of the horns and trucks driving down the avenues. I stayed in the city last night as I had an early conference for our custodian this morning at the NYSE and I wasn't really interested in getting up at 4:30am to train in. Well, I forgot how loud the city is all night and I am operating on very little quality sleep. So, please excuse any typos, grammatical errors or just plain stupid comments.
Very quietly, the Dow and S&P 500 has been down three straight days. In this market, that could be accused of being a correction or even a bear market! While the S&P 400 and Russell 2000 have declined more, they look like they are in the very early stages of stepping up to lead. That would be a much welcomed development if it happens.
Meanwhile, the NASDAQ 100 is behaving in textbook fashion after the second "shock" day in a month. That index remains volatile but nowhere near so as two weeks ago. As the tech sector works through this consolidation, it's interesting to note that essentially all trading activity has remained in that tall, red candle from the "shock" day as well as below the mid point of that day. Meanwhile, a very defined trading range has been established as you can see below. It's tough to get really excited for the bulls or the bears until one end of the range is closed above or below. I do expect, however, that the ultimate resolution will be to the upside, regardless of what happens over the next month or two.
For the first time since March, my favorite canary in the coal mine, high yield bonds, is under pressure. While it would be very easy to dismiss this because of the collapse in energy prices, I usually don't buy the whole "qualifier" argument. The energy sector has a significant percent of high yield bonds. Think about all those mid and small size U.S. energy companies drilling for oil in the shale. Many used debt to finance those operations and when oil goes down in price, their ability to profitably drill becomes an issues. If theses companies can't drill profitably, their ability to service their debt gets called into question.
Anyway, junk bonds are falling and regardless of the reason, it's a short-term cause for a little concern right here until they stabilize. If they continue lower, and some other pieces fall into place, I will have to reassess my intermediate-term forecast for stocks, but that's putting the cart way before the horse. To counter the high yield bond concern, the NYSE A/D Line scored yet another fresh, all-time high this week.
If you would like to be notified by email when a new post is made here, please sign up HERE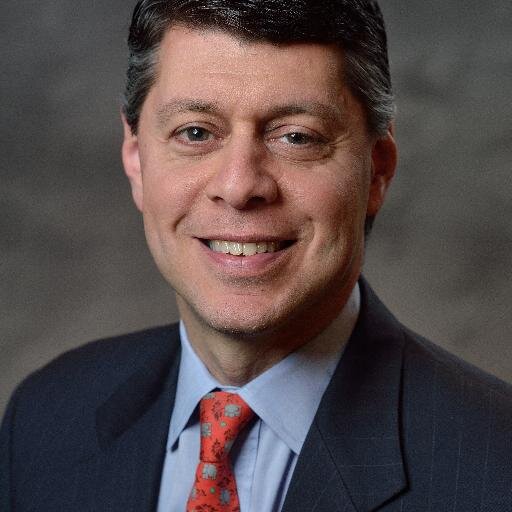 Author:
Paul Schatz, President, Heritage Capital