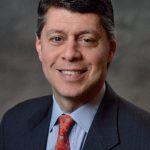 Paul Schatz, President, Heritage Capital
Pullback in Motion. Dow by Itself.
The Dow has now seen three straight days of negative behavior but the index remains a whisker from new highs. The big picture reveals some almost precedent setting behavior in the Dow as more stocks are closing lower than higher as the Dow was hitting all-time highs. That's not your typical sign of strength.
The S&P 500 and S&P 400 are a little weaker with the Russell 2000 and NASDAQ 100 a little more so. The pullback I have been discussing all month is here as I mentioned on Monday. I still not expect it to be anything major, significant or worrisome. In fact, it could even just be a sideways pause.
While overall sector leadership remains very constructive, semis are extended and transports and discretionary need some time here. Banks are stepping up and they should see new highs later this quarter. High yield bonds finally pulled back and the NYSE A/D Line looks to be rolling over in the short-term. This is all happening against the backdrop of strong earnings which are being sold into. Buy the rumor, sell the news.
Long time readers know my theme of a secular bull market in the dollar that has been put on hold in 2017. Don't let the media fool you. The bull market ain't over. The greenback bottomed and is rallying again. The euro is in big trouble as is the yen. They should both be going sharply lower next year and after that. It's going to get ugly.
If you would like to be notified by email when a new post is made here, please sign up HERE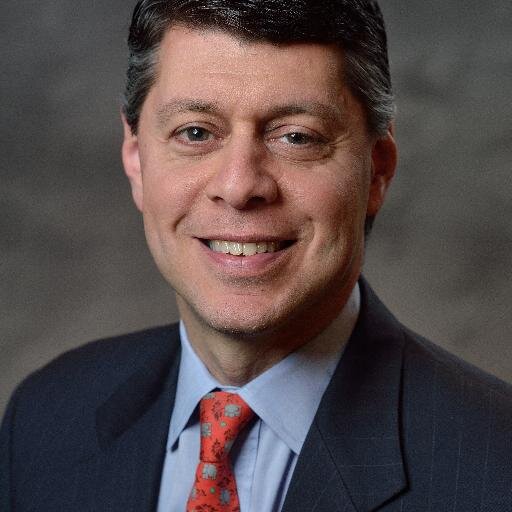 Author:
Paul Schatz, President, Heritage Capital