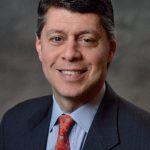 Paul Schatz, President, Heritage Capital
Pullback Orderly and Constructive So Far
The pullback that began last Wednesday in the major stock market indices continues. It's been orderly and constructive so far and if the super bullish case remains, it should wrap up sooner than later. The stock market is digesting the better than expected employment report and is coming to terms with a December rate hike by the Fed.
The banks and discretionary continue to lead which is a positive sign over the intermediate-term. Transports are transitioning to leadership and that's also a good sign. Energy is trying to step up as I type this and that group offers a nice risk/reward.
I have gone from very positive to very concerned about high yield bonds. With the strong stock backdrop, they should be acting a whole lot better.
If you would like to be notified by email when a new post is made here, please sign up HERE.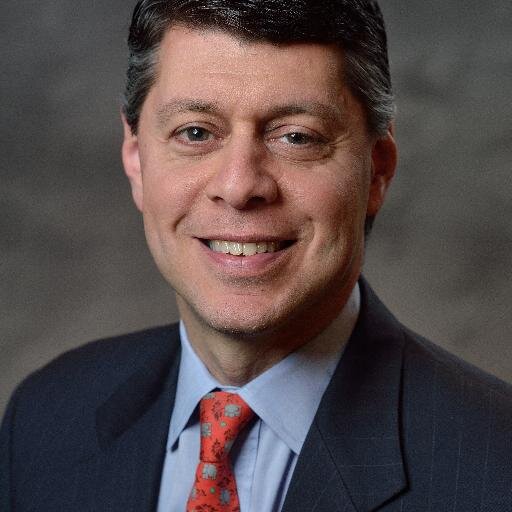 Author:
Paul Schatz, President, Heritage Capital