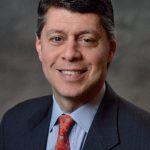 Paul Schatz, President, Heritage Capital
Pullback Over – All Time Highs Up Next
Sorry I missed the Wednesday update folks. It has been crazy busy with client updates, onboarding new clients and speeding to watch the kids' baseball and softball after market close. Oh yeah. And the markets have been giving us so many opportunities of late. I am also about to start my travels again, so I apologize in advance for what may be an irregular publishing schedule for some time. As most of you know, however, I spend all my time on planes working and writing, so hopefully the WiFi will cooperate. So far, I have CA, FL, IL and CA again on the docket.
When we left off on Monday the markets were in mild pullback mode and the NASDAQ 100 was still weak. I was looking for a routine, normal and healthy small bout of weakness. That looks to be what we got. On Thursday before the open, I joined Maria Bartiromo on her Fox Business show for some pre-market discussion about inflation, the pullback and what was ahead for stocks.
On Wednesday's close, we just started deploying some of the cash we recently raised and although stocks looked weak in pre-market, I opined that the bulls were about to rally the troops and make some headway on the upside in the morning.
And upside they did as Thursday turned out to be a good day for the bulls where we added more exposure with Friday setting up to see continuation. The pullback certainly fit my prescription for a modest, mid-single digit decline. And it may be over. What bugs me is that stocks closed so poorly on Wednesday. I usually like to see better behavior at the bottom. But my wishes have rarely been met since late 2018. Markets are always evolving and certain patterns no longer take shape as they have in the past.
Stocks are supposed to shoot right back to new highs. Failing to do so will be a more serious warning flag. It will be interesting to see which indices and sectors lead and if technology can get some love again. I did buy the internet sector for the time in ages as well as biotech to go along with the usual energy, materials and banks.
As always, I will take it one day at a time and follow what has served me well for 32 years.
Enjoy what looks to be the epitome of the perfect spring weekend in the northeast. May has been like March so some warmth will do wonders for my fingers and toes, not to mention all the grass the boys and I planted and have been carefully nurturing.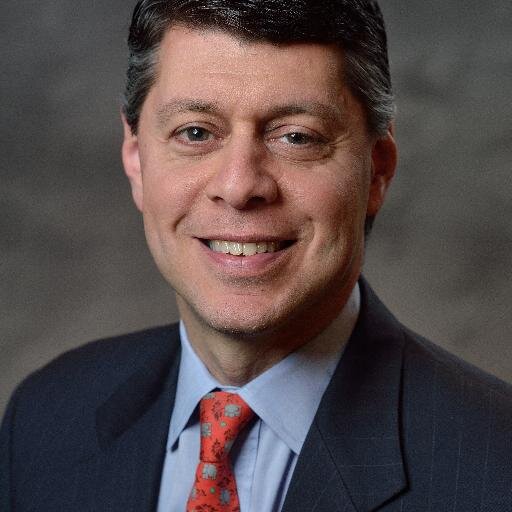 Author:
Paul Schatz, President, Heritage Capital