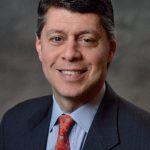 Paul Schatz, President, Heritage Capital
Pullback Remains But Transports…
The Dow and S&P 500 are still lagging the other major stock market indices in pullback mode, but contrary to what you may think, this remains a very healthy environment for stocks. In the strongest markets, the more "risk on" indices are the ones charging ahead. That's the case now with the S&P 400, Russell 2000 and NASDAQ 100. The NYSE Advance/Decline Line which measures broad participation recently scored yet another all-time high and high yield bonds are hanging in well.
That's not the landscape ever seen when a bull market ends or even a correction.
Stocks remain in pullback mode and I expect to hear some noise from the bears today and early next week. We should be on the lookout for talk from the "floor traders" that stocks are breaking down at key levels and that could mean the end of the post-BREXIT rally. That's the same chatter we have heard since mid-July and I don't give it much credibility. We haven't even seen a 2% decline since BREXIT which I continue to say that it shows tremendous underlying strength. This little bout of weakness may become 2%, 3% or even a little more. And if so, I remain firm that it will be yet another good buying opportunity on the way to Dow 19,000, 20,000 and perhaps much higher.
On the sector side, think of how many pundits left the transports for dead earlier this year. They said the collapse called for an impending recession with a nasty bear market. Talk was renewed post-BREXIT; yet now, that group is leading the market and is close to breaking out. While all-time highs are almost 20% away and unlikely to be seen anytime soon, the transports recent surge is definitely a positive development for stocks.
Finally, the perma dollar bears seem to be waking up again as the end of the month approaches with calls of collapse, calamity and doom. More on this next week.
Have a great weekend!
If you would like to be notified by email when a new post is made here, please sign up HERE.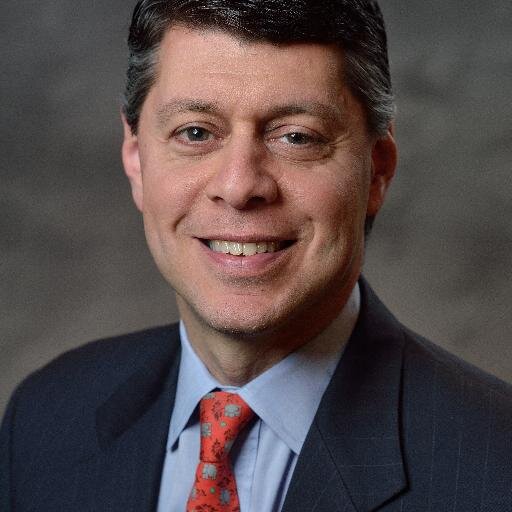 Author:
Paul Schatz, President, Heritage Capital