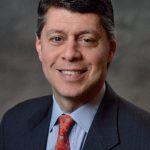 Paul Schatz, President, Heritage Capital
Pullback Remains in Place. Junk May Hold Key.
The short-term pullback I have seemingly written about for weeks and weeks remains in place although I am certainly not taking credit for calling it in a timely fashion. The Dow, S&P 500 and NASDAQ 100 have all pulled back constructively while the S&P 400 and Russell 2000 are uglier. The three stronger indices are just about to kiss their 21 day moving averages, while their weak cousins knifed right through the 21 as well as their 50 day moving averages. While the 3-5% pullback I keep talking about is here, the average stock is now off roughly 10% which is masked by the strength in the major indices.
Turning to the four key sectors, banks, semis and discretionary are holding up very well and only a solid two day rally or so from new highs. Transports, however, are under more pressure although certainly not bull marketing ending behavior.
Both high yield bonds and the NYSE A/D Line saw all-time highs in early March, but have since pulled back more significantly which is something I discussed recently. The junk bond decline definitely has my attention and should be watched very closely. The sector began to lag last week and is now down sharply this week.
The A/D Line, while weak, is still behaving constructively.
Stocks are finally pulling back and giving all those folks who sold last February, post-BREXIT and at the election a time to buy. I doubt they will until the train leaves the station again. The bull market isn't over.
If you would like to be notified by email when a new post is made here, please sign up HERE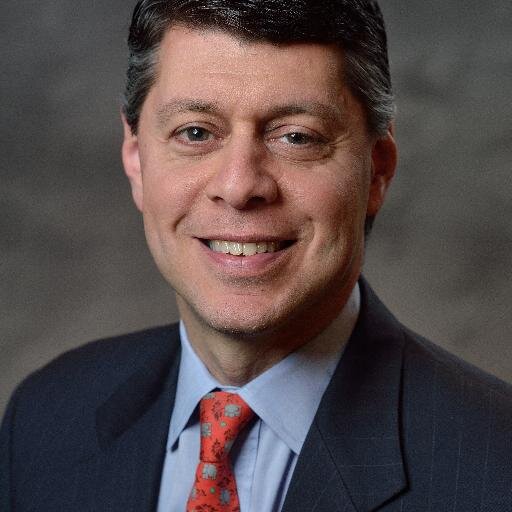 Author:
Paul Schatz, President, Heritage Capital