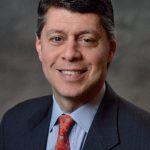 Paul Schatz, President, Heritage Capital
Putting 1000 Points into Perspective & Selling Gold
Stocks are set for a feeble bounce at the open today after a 1000 point drubbing to begin the new week. 1000 Dow points today equals roughly 3.5%. While Monday was the third largest point decline in history, it only ranked as 254th of all declines since 1896 according to my friend Ryan Detrick from LPL. Since 1950 there have been 103 3%+ declines in the stock market.The crash of 1987 was 22.5% in one day. Today, that would have equaled 6500 Dow points! It's all about the law of large numbers.
After a massacre like we saw on Monday, I would have much preferred another ugly down opening than a feeble bounce like looks to be the case. Another big red open would caused more panic, probably cleaned out short-term sellers and then allowed the market to attempt to stabilize and begin to repair. Unless we see a massive snapback today, I think the decline will continue in the short-term and the bottoming process will take more time to develop.
On Twitter yesterday, I opined that gold looked to be peaking at the open and that was confirmed, at least for me, during the day. I felt even more comfortable when I saw gold pundits in the media all recommend buying the metal. Below is a chart of gold. You tell me. Would you rather be a seller or buyer yesterday?
People always assume that I was swamped on days like Monday. The truth is usually the opposite. If I wasn't smart enough or our models didn't position ahead of the decline, it's highly unlikely that I would be doing any selling, except for things like gold and gold stocks which had gone vertical and warranted a sale. On the buy side, if the decline was longer in the tooth, I would have used the down open to buy 1/2 the position I wanted to own and then look to the close to add the other half.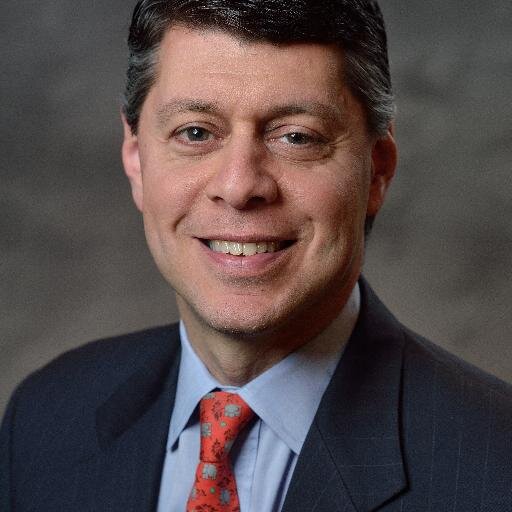 Author:
Paul Schatz, President, Heritage Capital