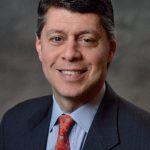 Paul Schatz, President, Heritage Capital
Q2 Begins Where Q1 Left Off
I hope you all enjoyed April Fool's Day. I know I definitely did and the emails, calls and texts continue rolling in. Even the media called for an interview about my new gig! 🙂
The first quarter and the month of March rolled in like a bear and both rolled out like a bear, meaning that the bears had the upper hand at least in the short-term. During the middle of the quarter, the bulls were in firm control. The market certainly seems like it has transitioned into a trading range after February's big surge. That's not a bad thing.
When markets get overbought and sentiment is frothy, risk substantially increases. That can be worked off through a period of sideways movement in a range which frustrates both the bulls and bears, or it can be overcome by corrective action with a sharp pullback in prices. The former is what you most want to see during a healthy bull market.
While my intermediate and long-term views remain completely unchanged, the short-term is a bit murkier. The stock market doesn't seem like it's ready to explode higher by thousands of points just yet. That day is still coming, but I don't think it's right here. Rather, it looks like the trading range will continue and perhaps expand to the downside until we build up enough pessimism to launch another assault higher.
In the interim, it pays to watch sector leadership for future clues. There have been lots of good things happening, especially with the consumer as discretionary, retail and homebuilders have all led with biotech and healthcare. The latter two, which I remain long for full disclosure, went too far too fast and are now correcting sharply. On the laggard side, energy, which we also remain long in smaller size, has  been percolating nicely and seems poised to see a small breakout this month. Remember, every time oil has declined at least 50%, it rallied 50% from the low over the ensuing year. Something to continue to keep in the back of your mind.
In the very short-term, the government will release the March employment report tomorrow, Good Friday, when the markets are closed. Why they do this I have no idea. It makes little sense. The bond market and stock index futures market open for a brief period to disseminate the news and then close until Monday. The stock market remains closed. Rob Hanna from Quantifiableedges did some top notch research and found that when this release happens on Good Friday, Monday's trading has outsized volatility. See his excellent work HERE
If you would like to be notified by email when a new post is made here, please sign up, HERE.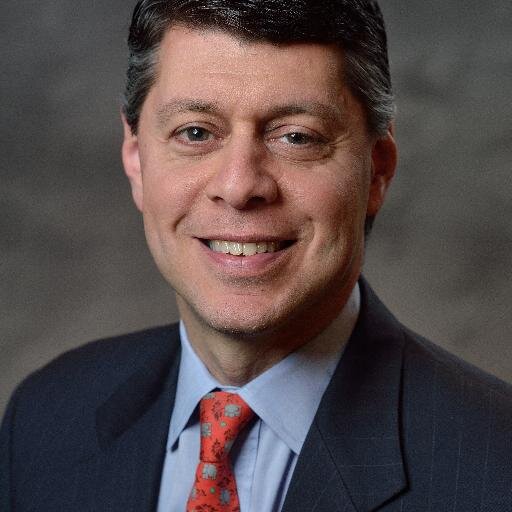 Author:
Paul Schatz, President, Heritage Capital