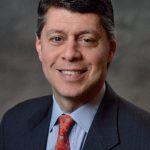 Paul Schatz, President, Heritage Capital
Q2 GDP Baby. Stocks Like It!
This morning, the government reported that the "second look" at Q2 GDP grew by 3%, higher than the original 2.6% first reported. 3% is even higher than any of my most bullish models and it continues to show that the US economy is re-accelerating higher this year.I would love to hear from all those people who challenged my bullish view of the economy or called me out Twitter. They kept telling me that 3% was a pipe dream.
My theme all year has been reality over rhetoric and this epitomizes it. You can call it coincidence. You can credit Trump or Congress or the global central banks. I would say it's probably all of the above. The fact is that the economy is doing better than at any time over the past three years and should continue to improve with some slight adjustments and volatility from Hurricane Harvey.
Stocks opened sharply lower on Wednesday after North Korea fired a missile over Japan. However, by the end of the day, the bulls stepped up and regained all that was lost and then some. While I still believe stocks are in an intermediate-term trading range, short-term action is certainly strong and the rally that began at the open on Wednesday should continue. With banks, transports and discretionary still not leading, the rally may very well rest its hopes on the semis. Let's see if they can score a new high for this quarter and possibly challenge their 2017 highs. That's a stretch, but don't count them out.
If you would like to be notified by email when a new post is made here, please sign up HERE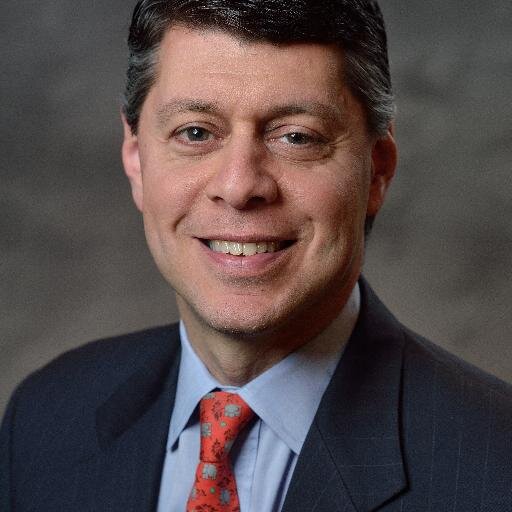 Author:
Paul Schatz, President, Heritage Capital