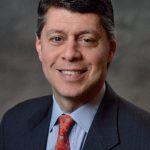 Paul Schatz, President, Heritage Capital
Q2 GDP Frustrates Bears. Bezos Still Rich?
The government released its first look at Q2 economic output and the economy grew by 2.6% at first glance. While I would have been happier with more, it's the second straight quarter that seems to be falling in line with my forecast. Earlier this year, I offered that Q1 GDP would come weak and below expectations with Q2 much stronger. That's certainly the case today. I am also looking at Q3 to be stronger than Q2 with a shot at eclipsing the 3% mark. That won't be easy. My forecasts were based on widespread deregulation and tax reform. While the former has been happening quickly but quietly, the latter isn't even being discussed yet, a huge mistake in my opinion. I still believe tax reform is more than a 90% certainty, but it likely won't have a positive impact on our economy until 2018.
All week long, the media fell over themselves, gushing that Amazon CEO, Jeff Bezos, was now the richest man on earth. As is often the case when something becomes so widely accepted or loved, the opposite happens. Amazon quickly gave back all of this week's gains on a less than stellar earnings report. Classic buy the rumor, sell the news.
The tech sector, mid caps and small caps all saw reversals to the downside this week as all of the major stock market indices poked to new highs at the top of the trading range I have been discussing for a while. It's likely that a pullback has begun and some mild weakness will ensue.
The two things that concern me most are below. First, I mentioned that semis need to make all-time highs as their software and internet cousins have. Rolling over first will definitely bother me.
Second, the Dow Transports are very quietly down 5% from the July peak. This bellwether index has definitely marched to its own tune for several years,  but I would still rather see it behaving a whole lot better. Thankfully, junk bonds continue to act well and confirm the new highs.
If you would like to be notified by email when a new post is made here, please sign up HERE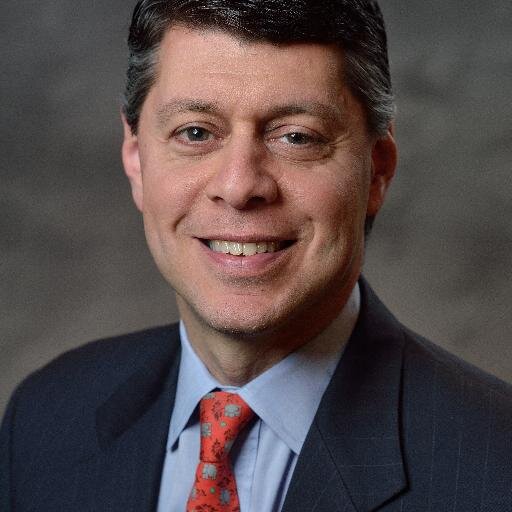 Author:
Paul Schatz, President, Heritage Capital